The Gathering : A Community Worship Experience
Next Service: Saturday, January 26 at 5 p.m. 
The Gathering is our monthly Saturday evening worship service, usually on the fourth Saturday of each month (unless otherwise noted). It's our response to the growing need at Calvary for a different worship experience that is not on Sunday mornings. The service includes praise and worship music, a meaningful message, and a place where you feel you can connect to God and to others authentically.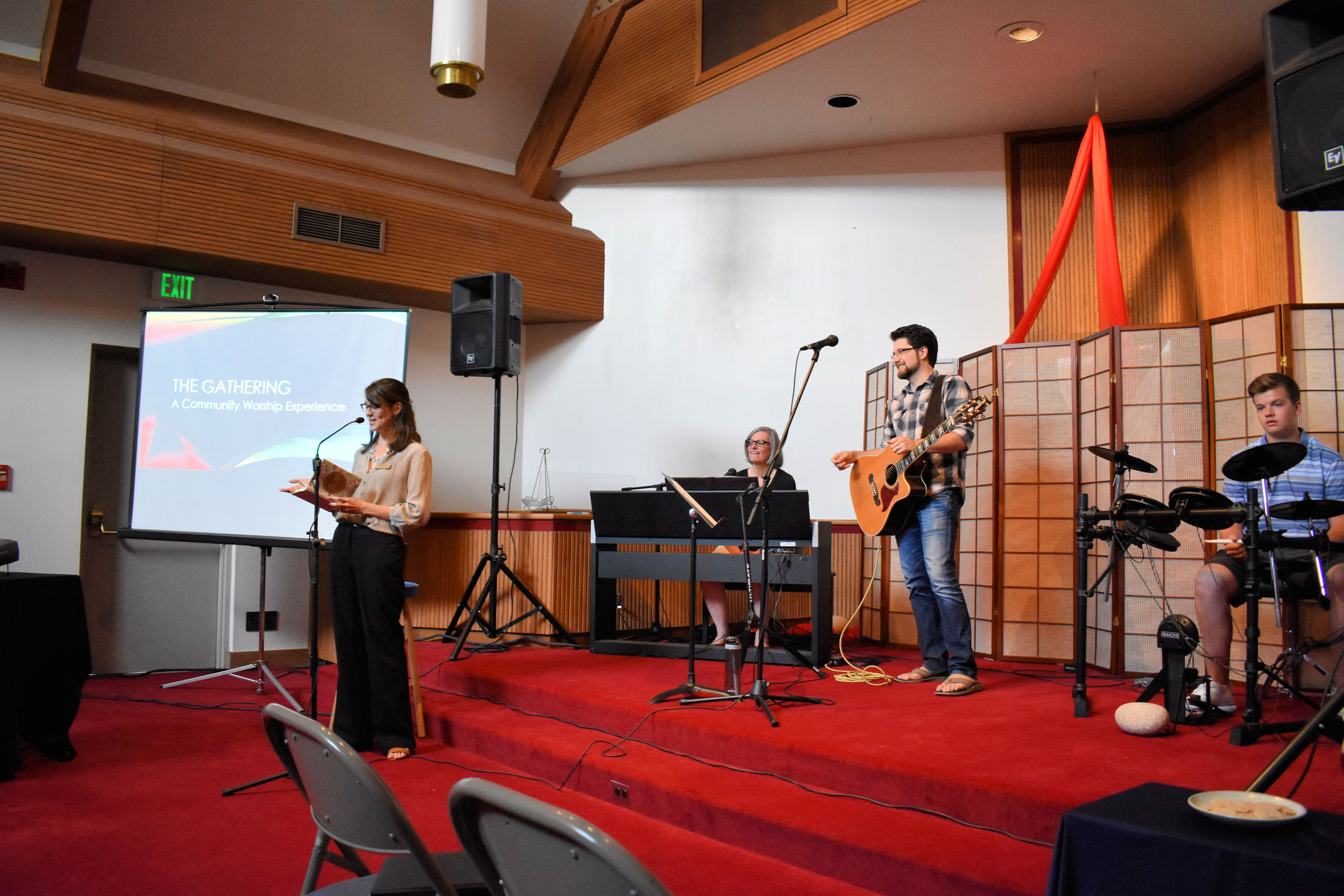 The Gathering Leadership Team- July 2018