July 15, 2019
Little Free Library Three Year Anniversary!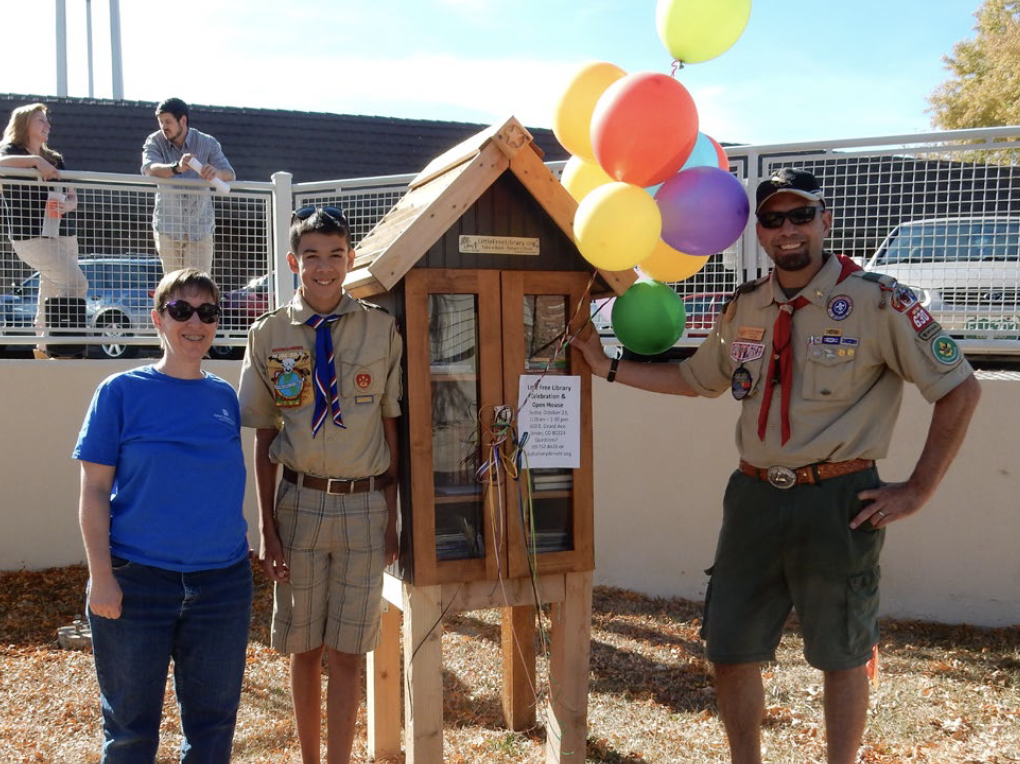 Sunday July 28, 2019
12:00 p.m.-1:00 p.m. 

Join Pastor Anne and our Little Librarian Linnea Nigro as we celebrate our Little Free Library! There will be raffle drawings and fun for the whole family! Sponsored by Pearson. 


How the Little Free Library works: 
We stock the Little Free Library with a variety of books.
•You stop by and take whatever catches your eye.
•You bring books to contribute whenever you can –we are most in need of children's picture books. Bring your donations to the celebration for free raffle tickets!
•For more information about Little Free Libraries, visit www.littlefreelibrary.org
•For more information about Calvary's Little Library and celebration, call 303-757-8421 or email cbc@calvarydenver.org