Annual Meeting on Zoom!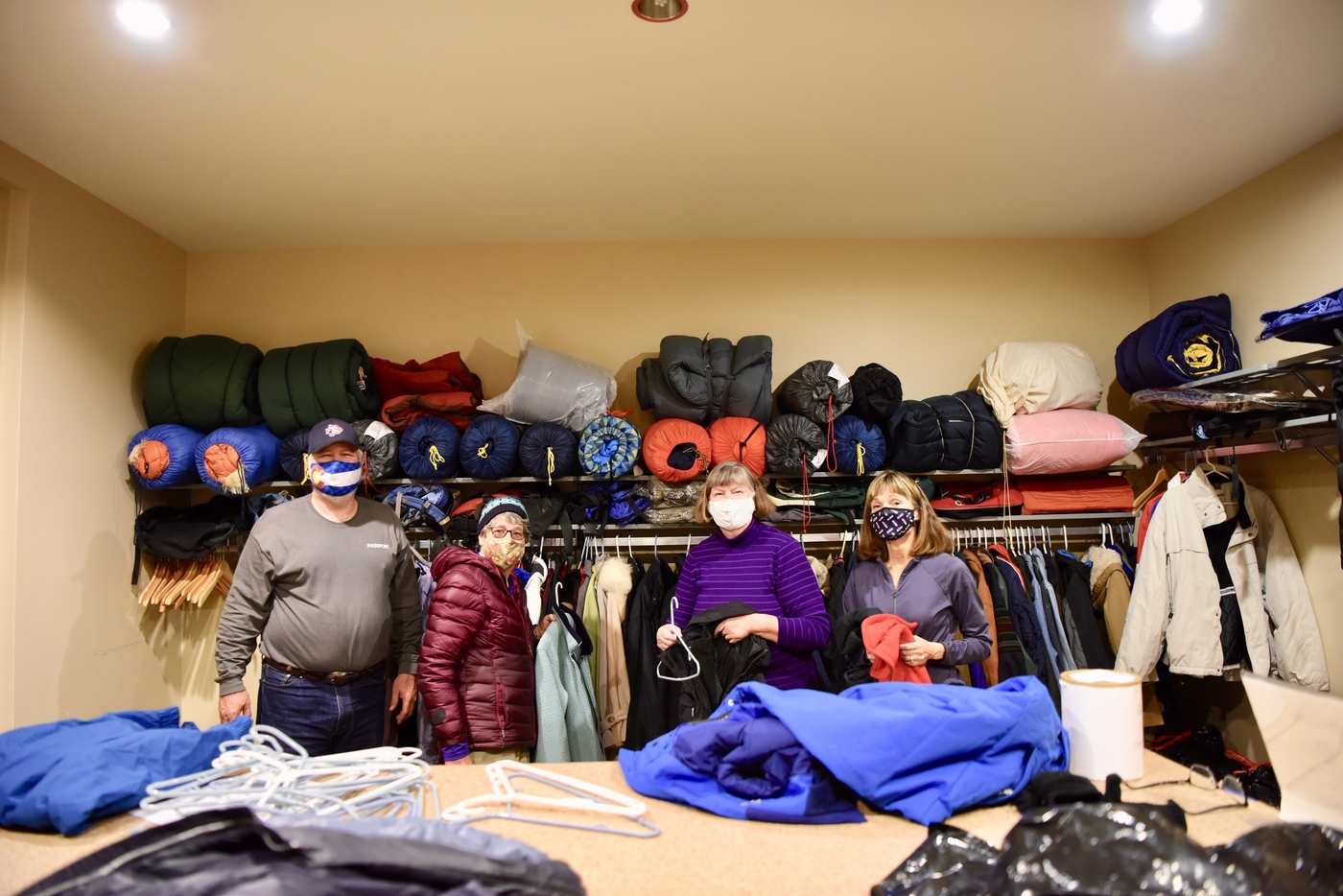 Coat & Backpack Winter Drive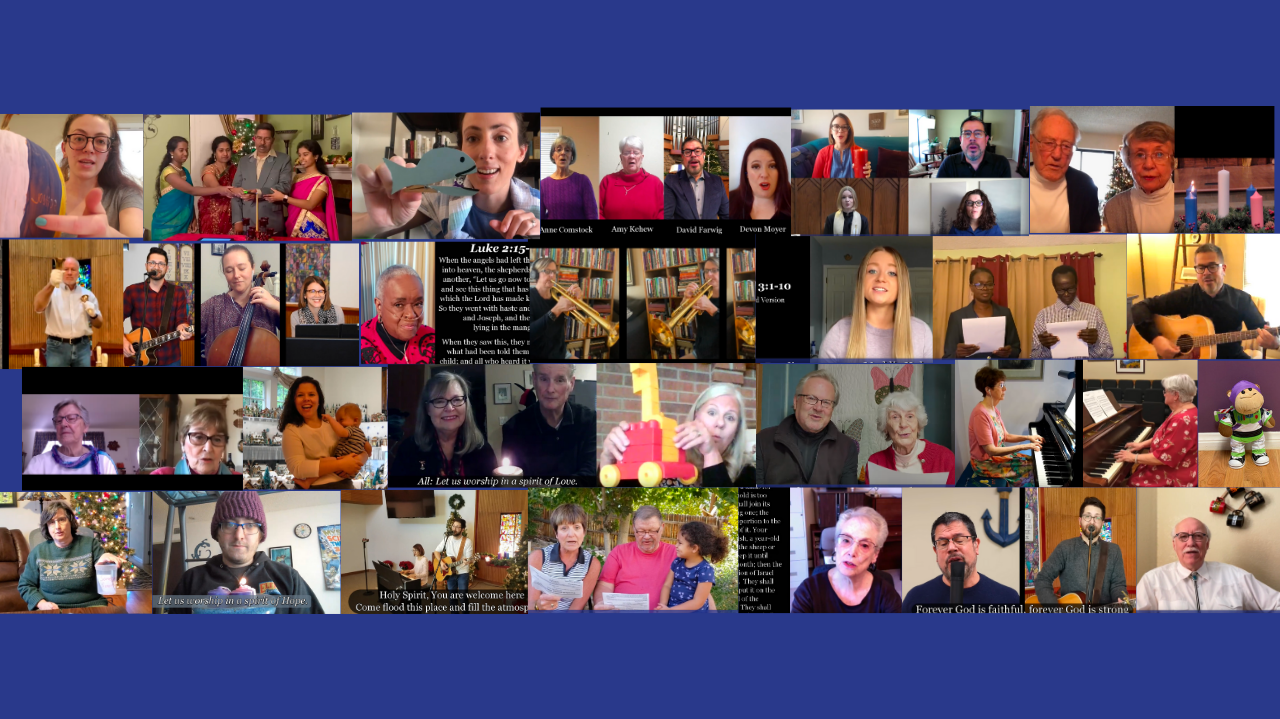 Online Worship on YouTube!
Blessing of the Animals
Food Drive for Jewish Family Service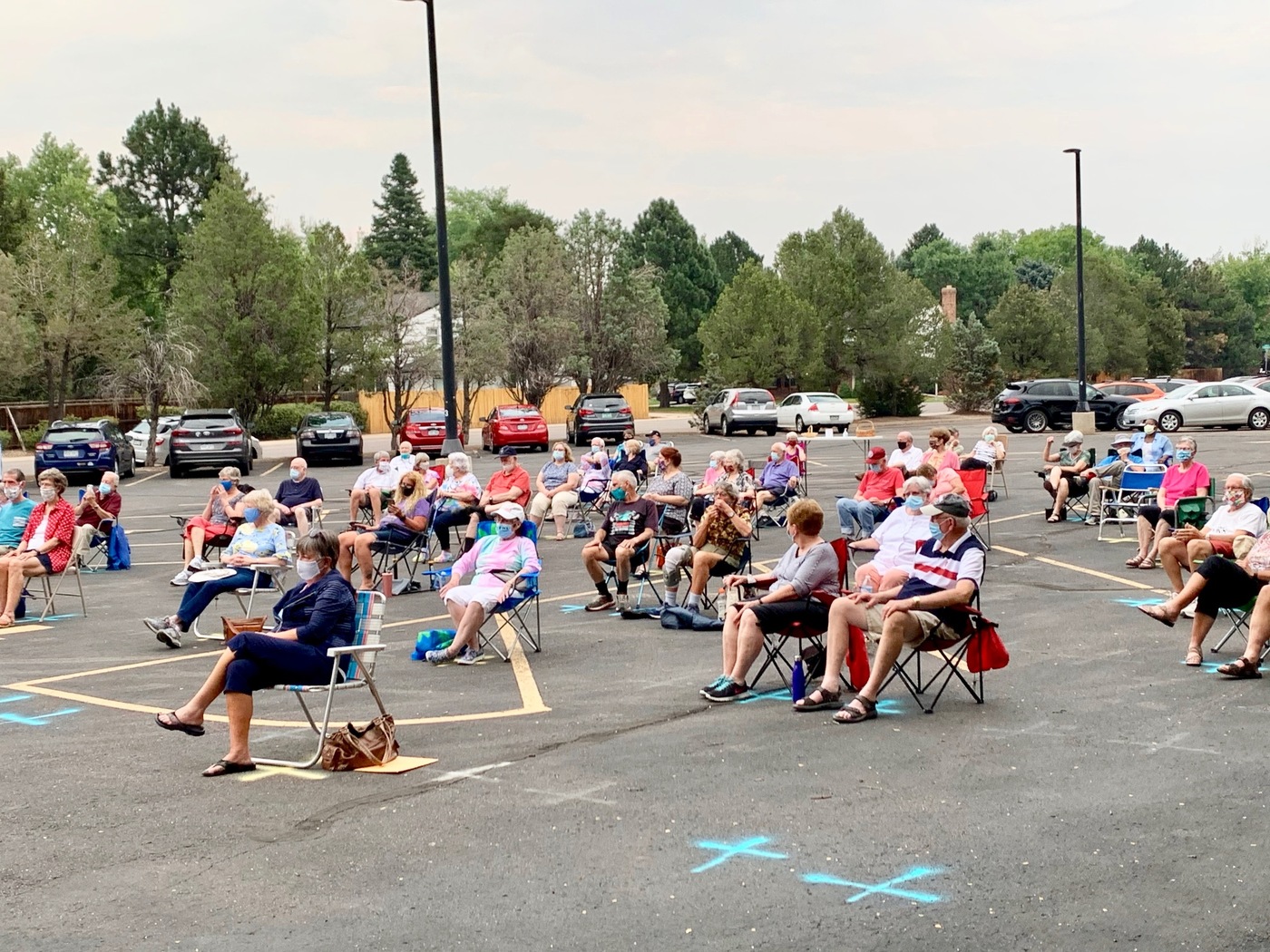 Parking Lot Worship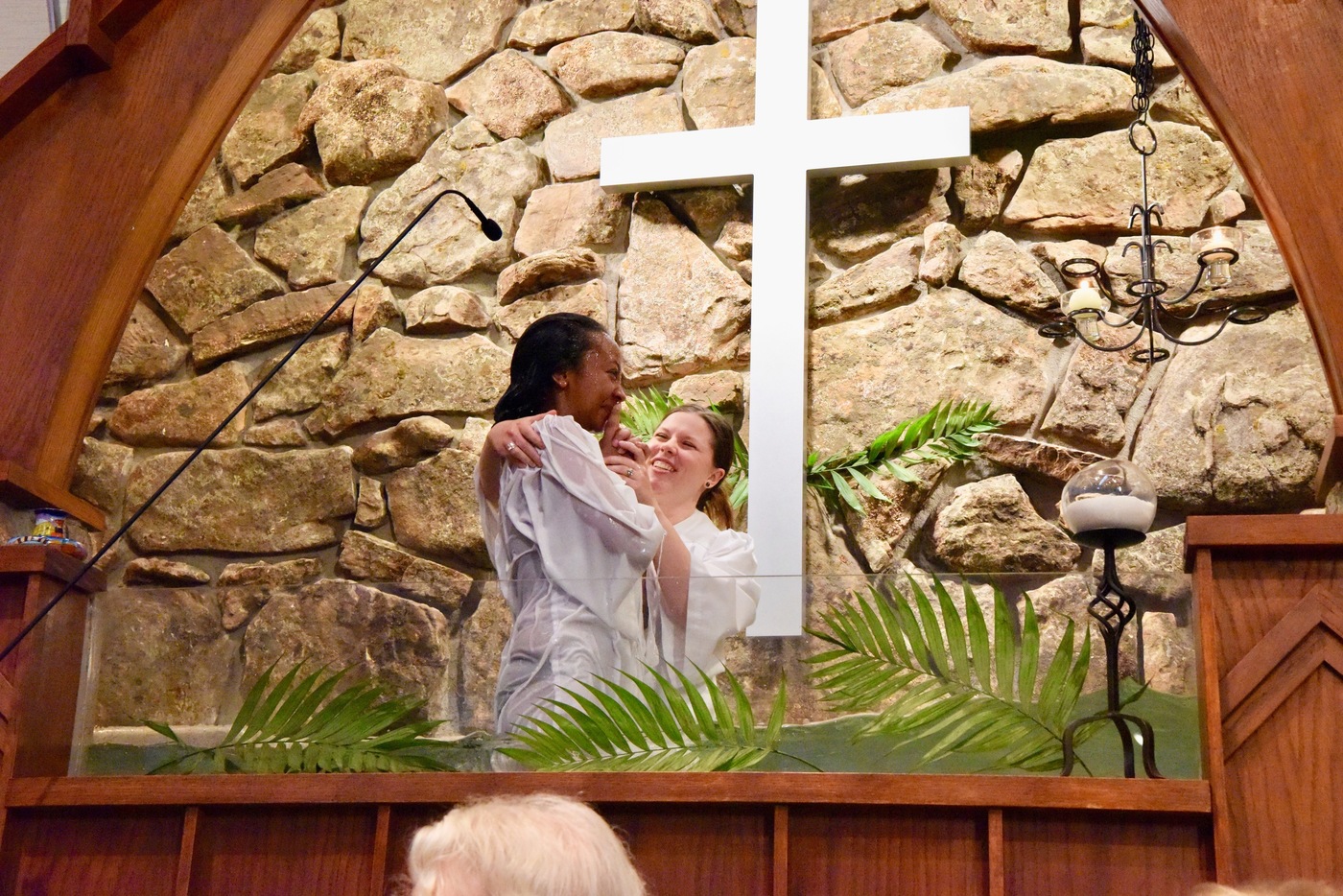 Baptism on Palm Sunday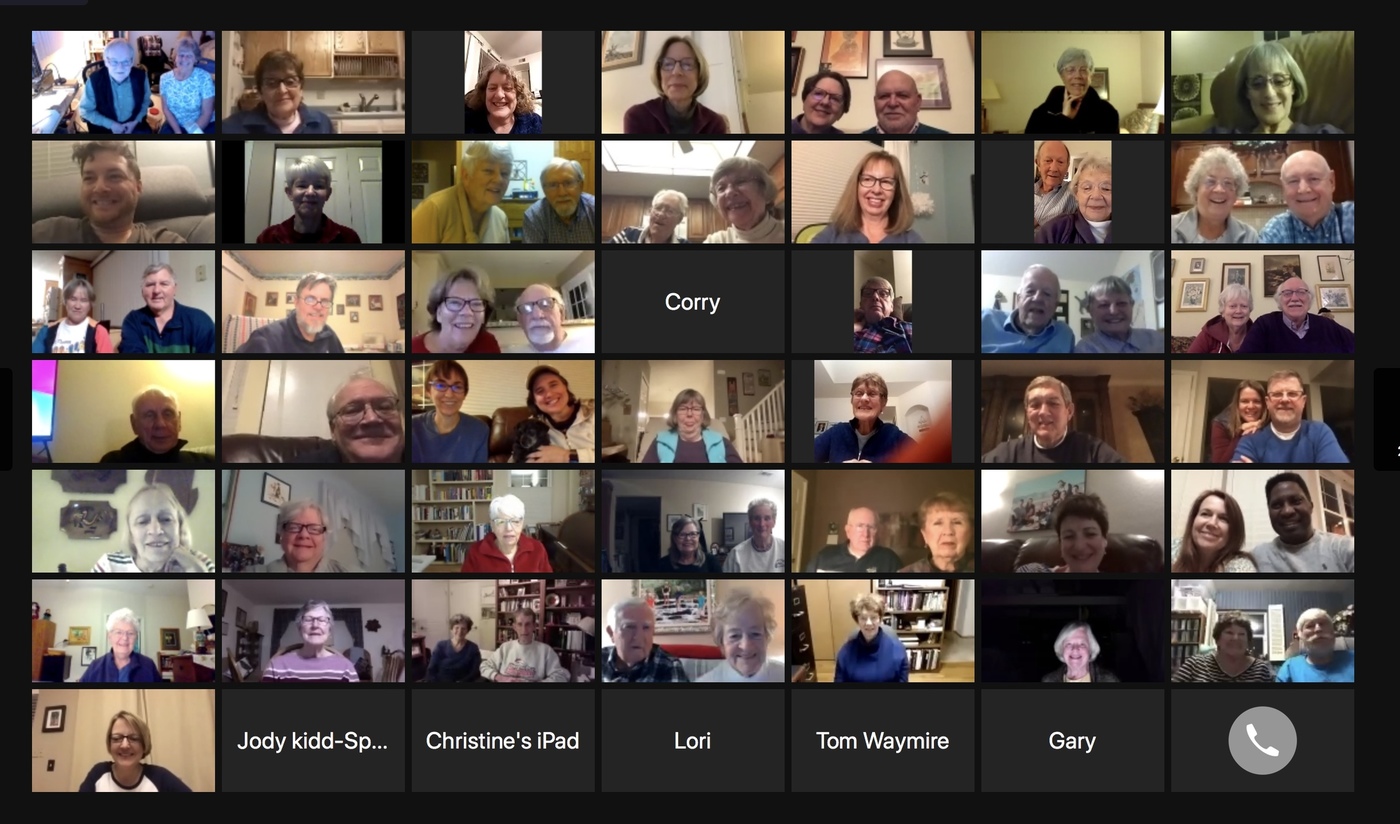 Smiling Faces at Annual Meeting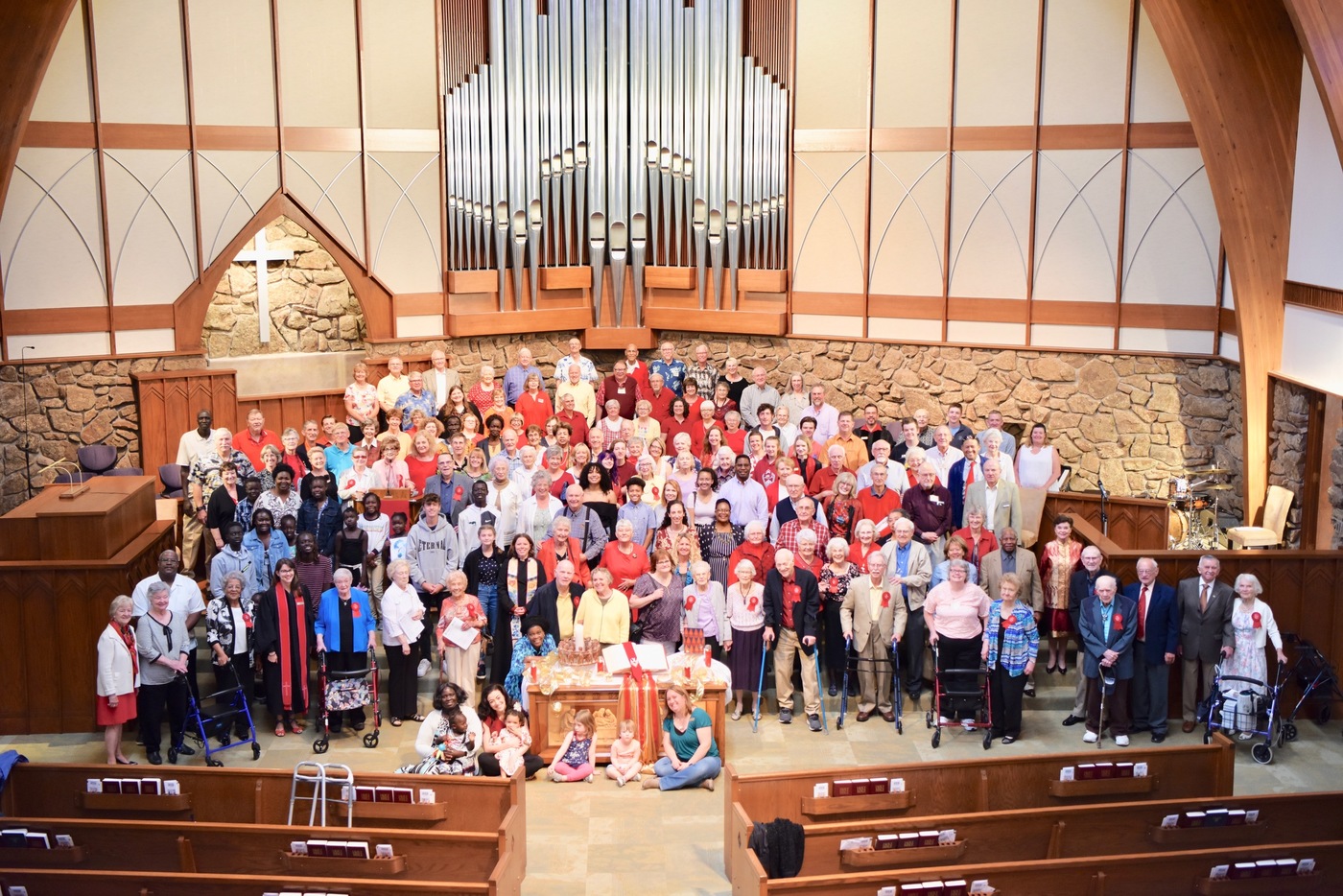 Pentecost Sunday 2019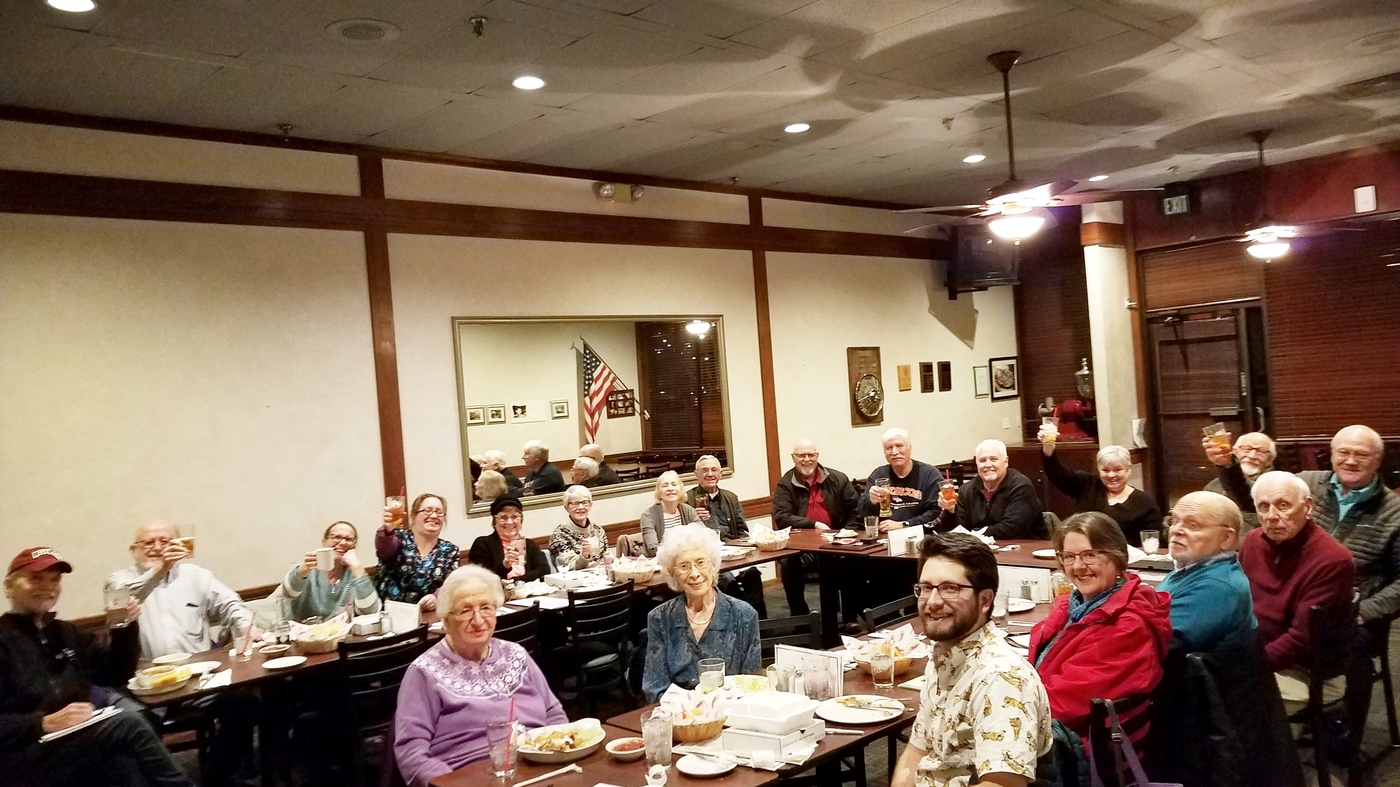 Monday Night Pub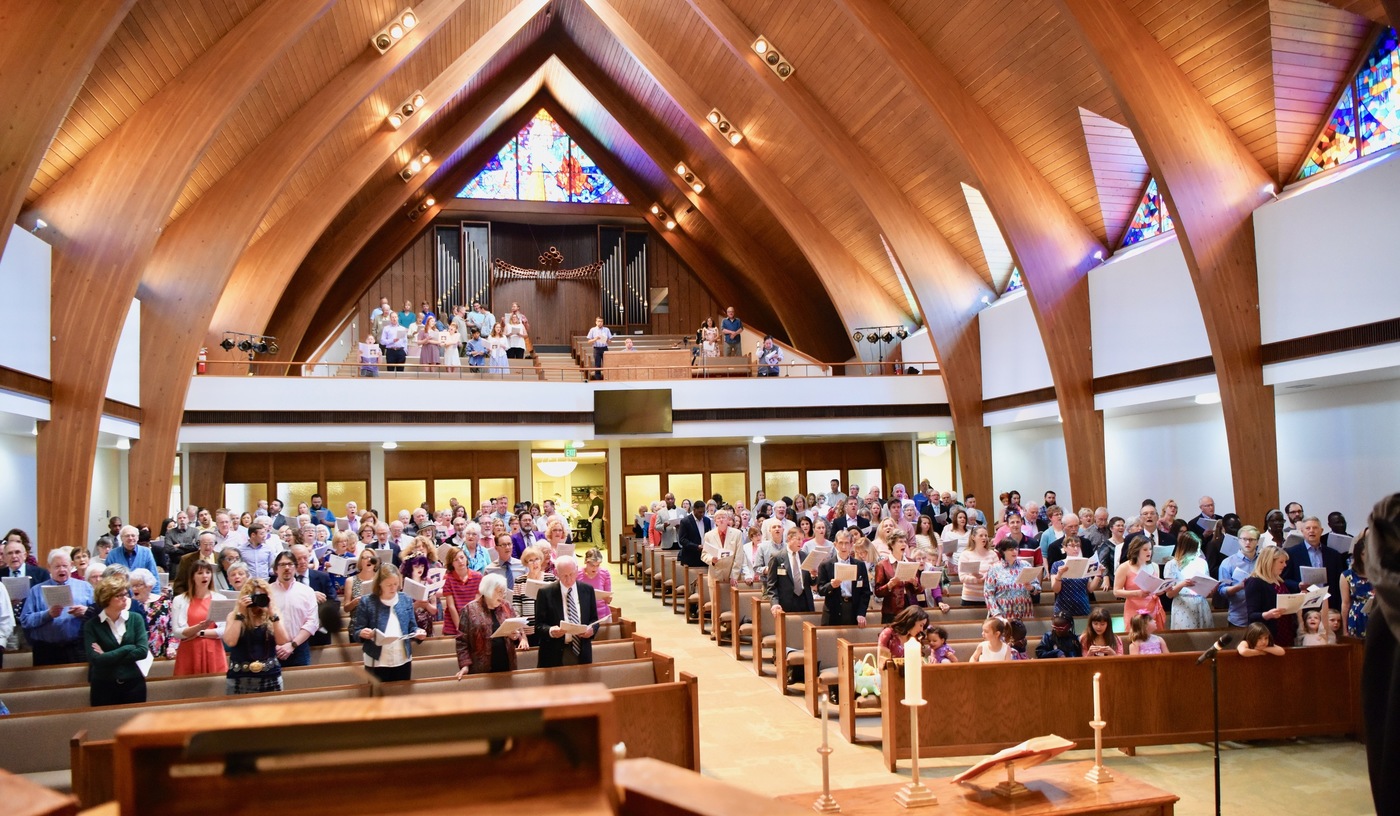 Easter Sunday 2019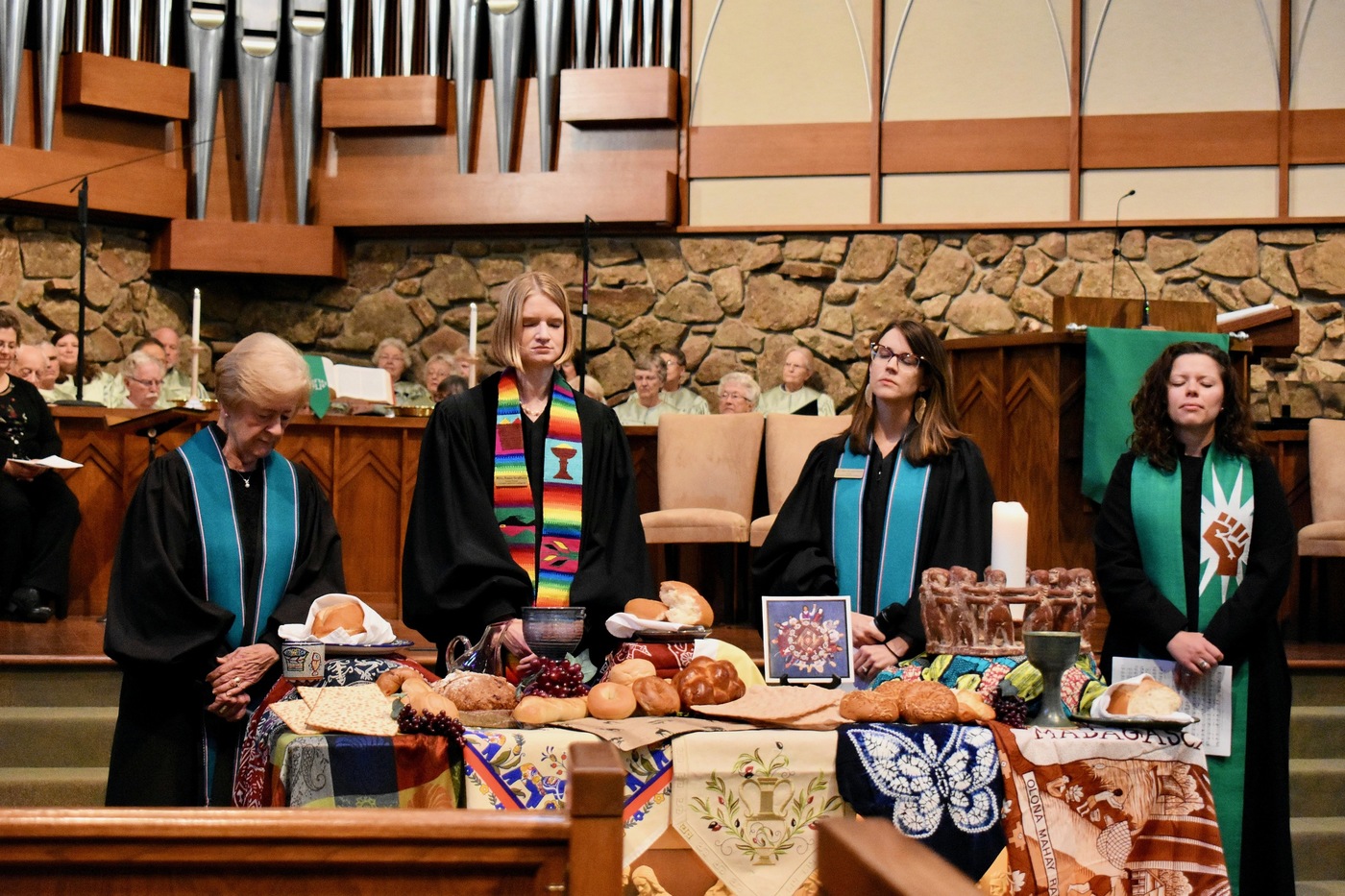 Pastoral Staff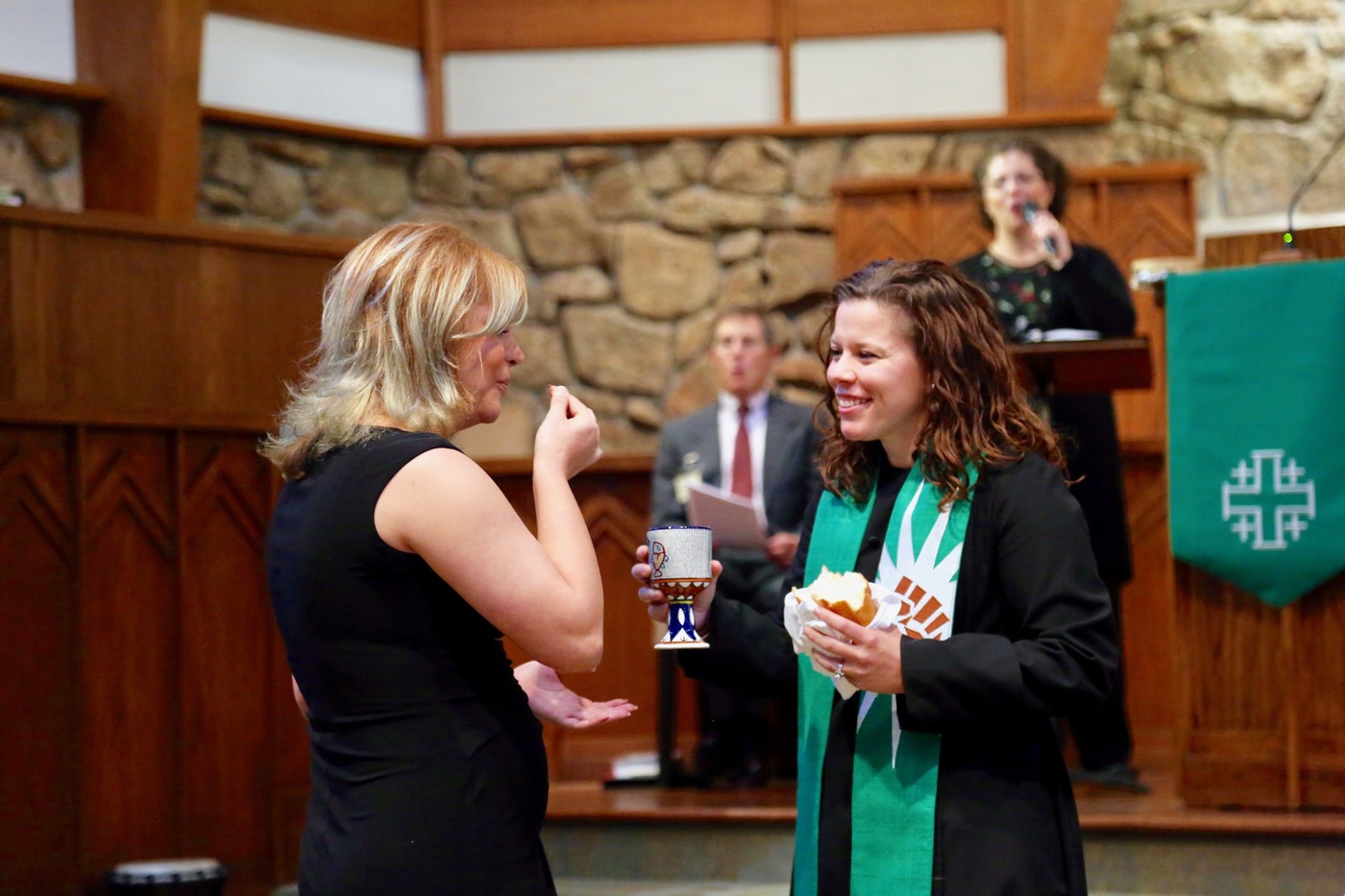 Celebrating Communion
Welcome! We're So Glad You Found Us!
Calvary is a Christ-like community that experiences and shares God's love.
 
Calvary welcomes and affirms all people as children of God from every cultural and religious background, sexual orientation, family composition, physical and mental ability, economic means, race, age, and gender.
We are livestreaming both services and offer in-person worship!
Traditional Worship - 10:30 a.m. MDT - Sanctuary
The Gathering Worship (contemporary) – 5:00 p.m. MDT - Chapel