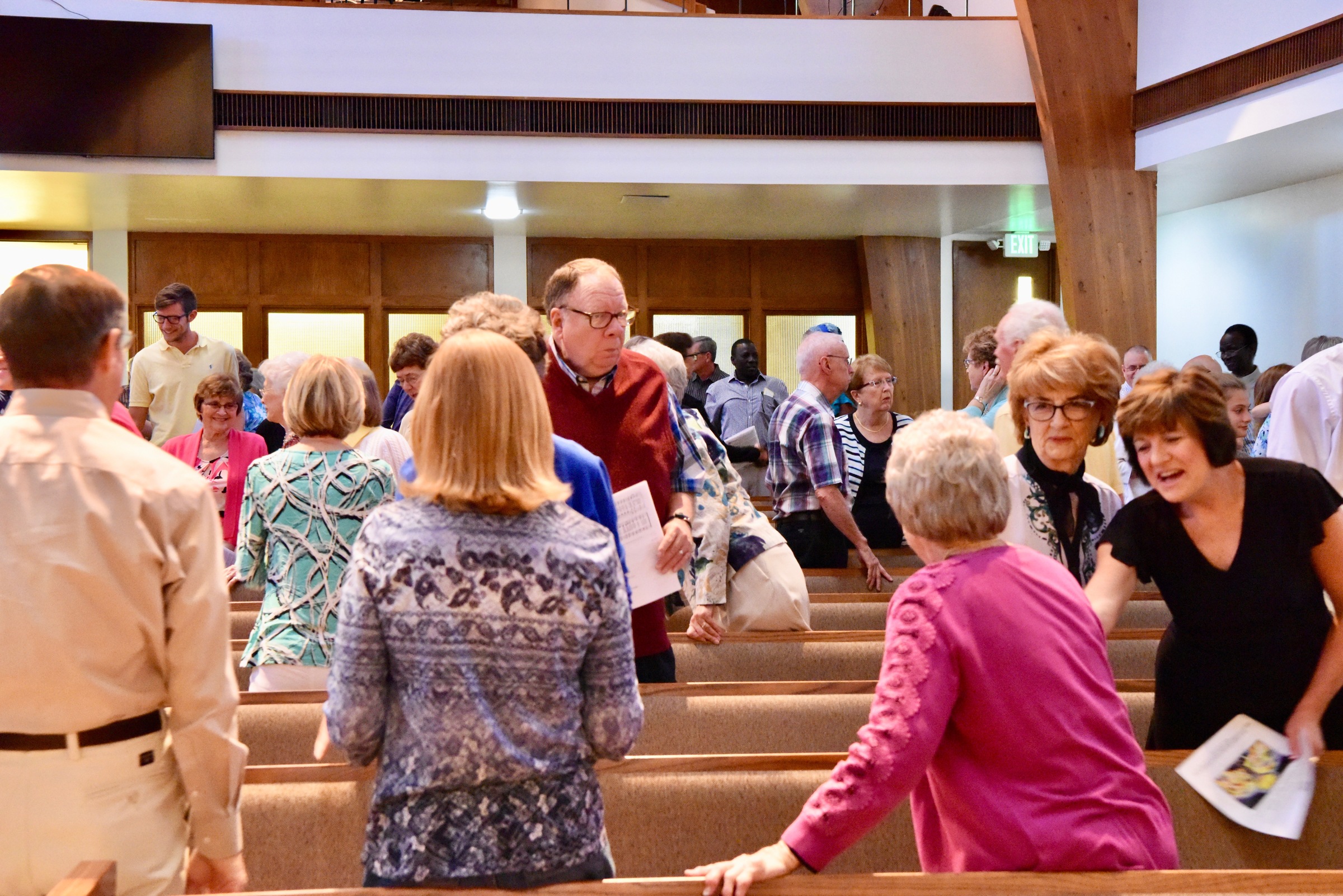 Welcome to Calvary
If you're looking for an open-minded, tradition-based church home to support you in your life-long journey in faith—a place where you can "drop the mask," be exactly who you are, and live your humanity—we are here to journey with you, question with you, learn with you, and have fun with you. Come be our guest at Calvary, where we are open to all and closed to none.
Worship Livestream Airs Sundays at 9:30 A.M.
Summer Sunday Schedule
9:30 A.M. - Worship
11:00 A.M. - "I Am Calvary" Intergenerational Forum
5:00 P.M. - Taizé
Common Table, Common Life 
Common Table, Common Life (CTCL) is our brief 20 minute prayer and communion service that takes place on the third Sunday of each month at 8:30 a.m. in the Chapel. CTCL goes on hiatus during the summer, but it begins again in the fall!