Blessing of the Students & Educators
Communion Meal at The Gathering
Men's Group Cornhole Tournament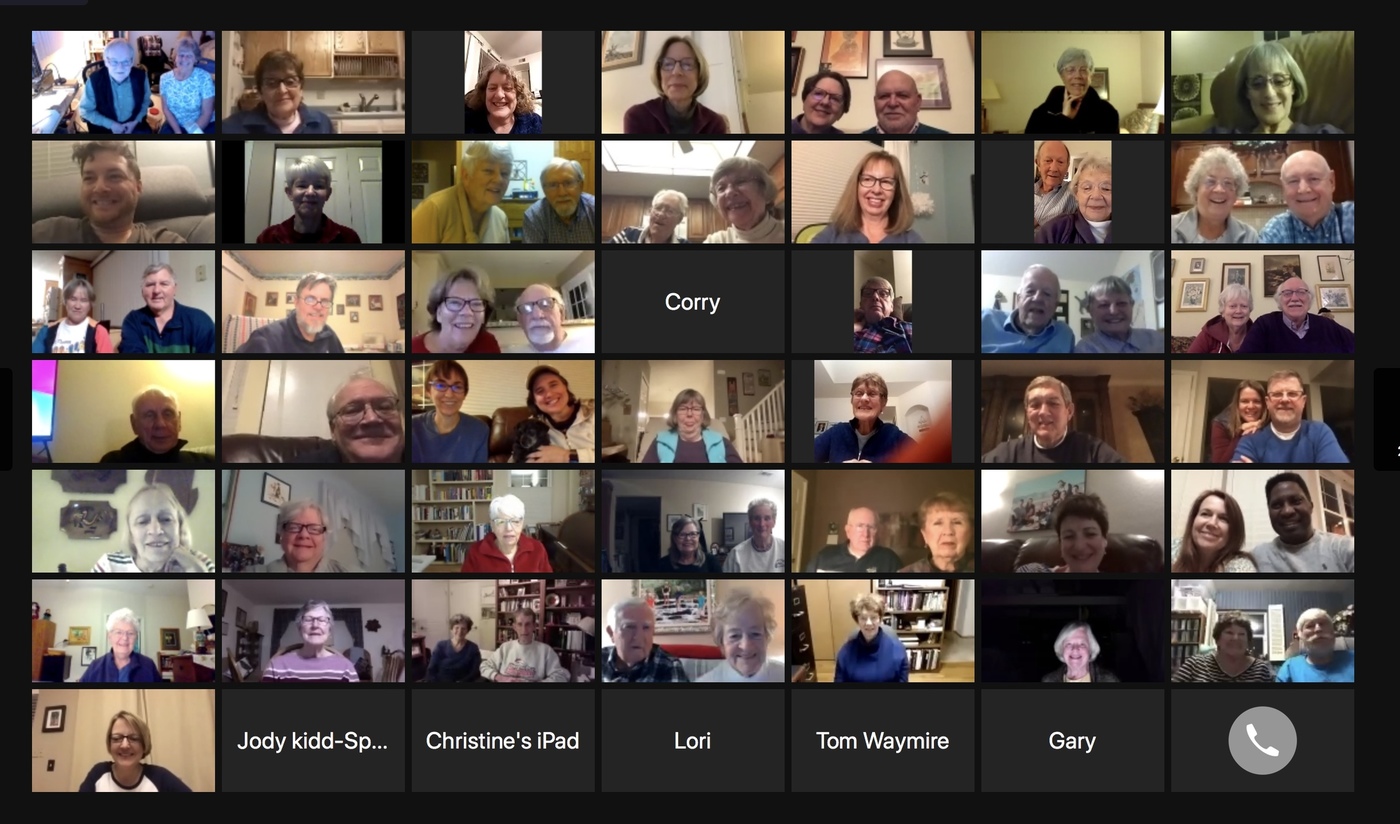 Smiling Faces at Annual Meeting
Vacation Bible School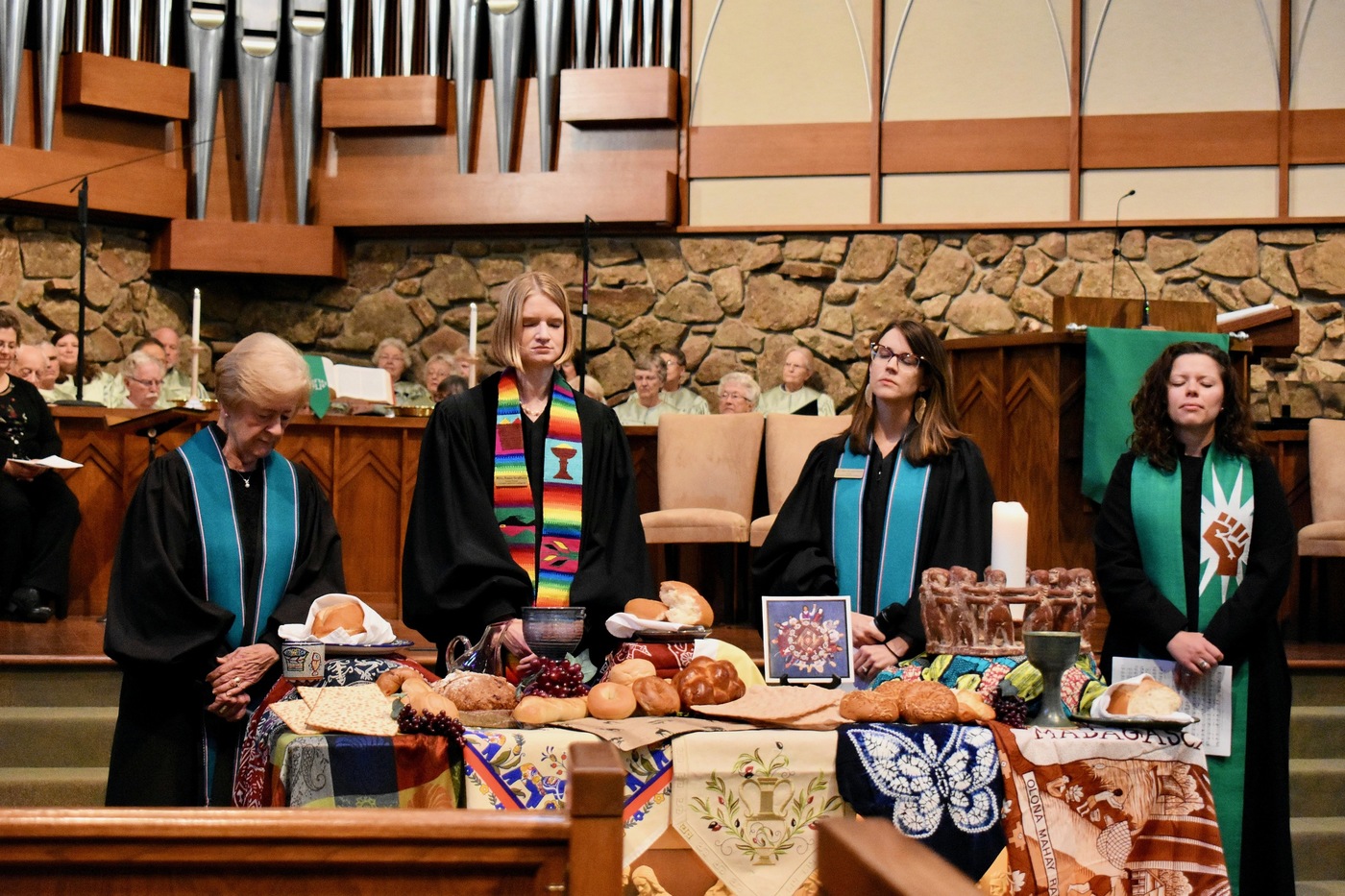 Pastoral Staff
Healing & Wholeness Service
Tuesday Prayer and Study Group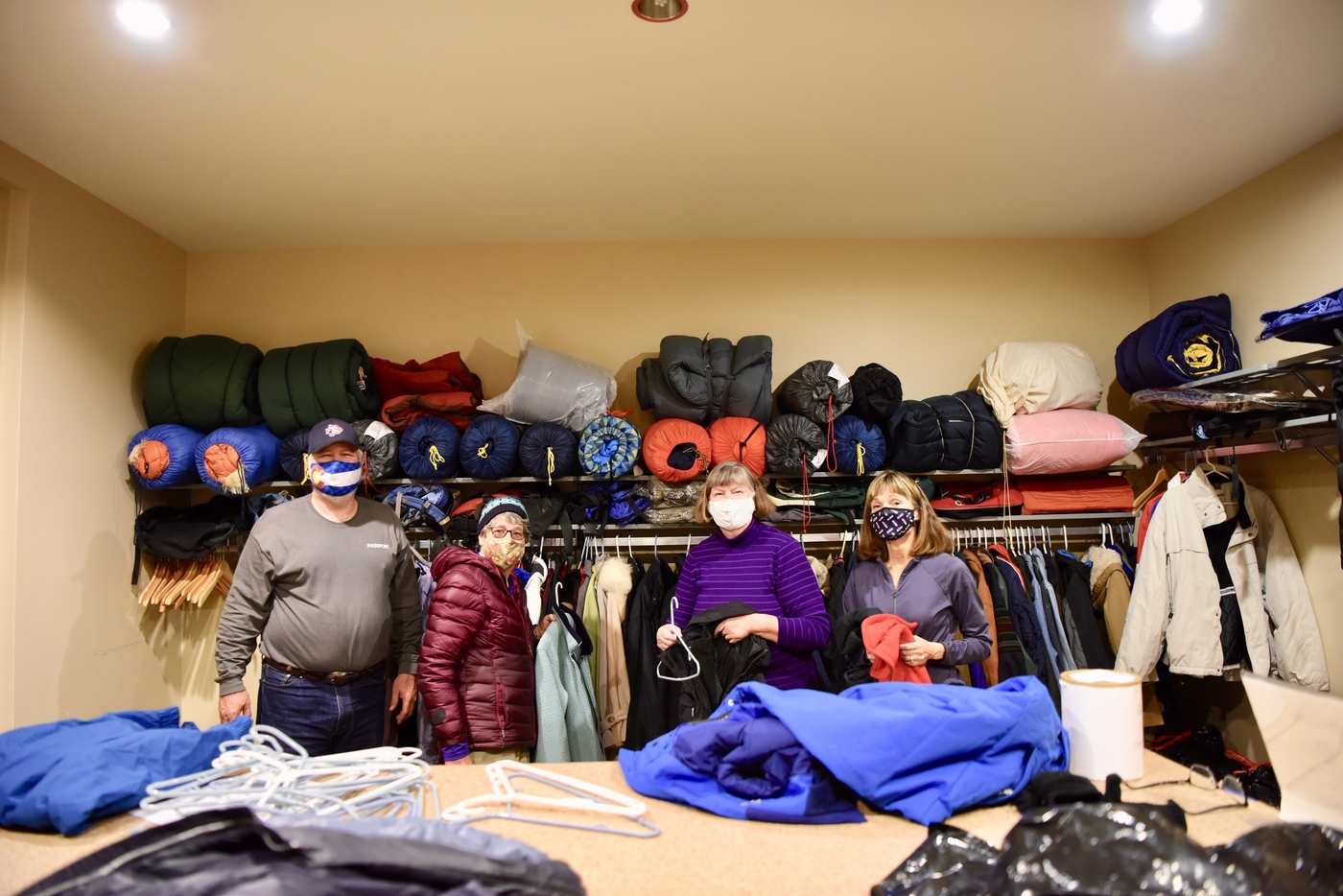 Coat & Backpack Winter Drive
Easter Sunday 2021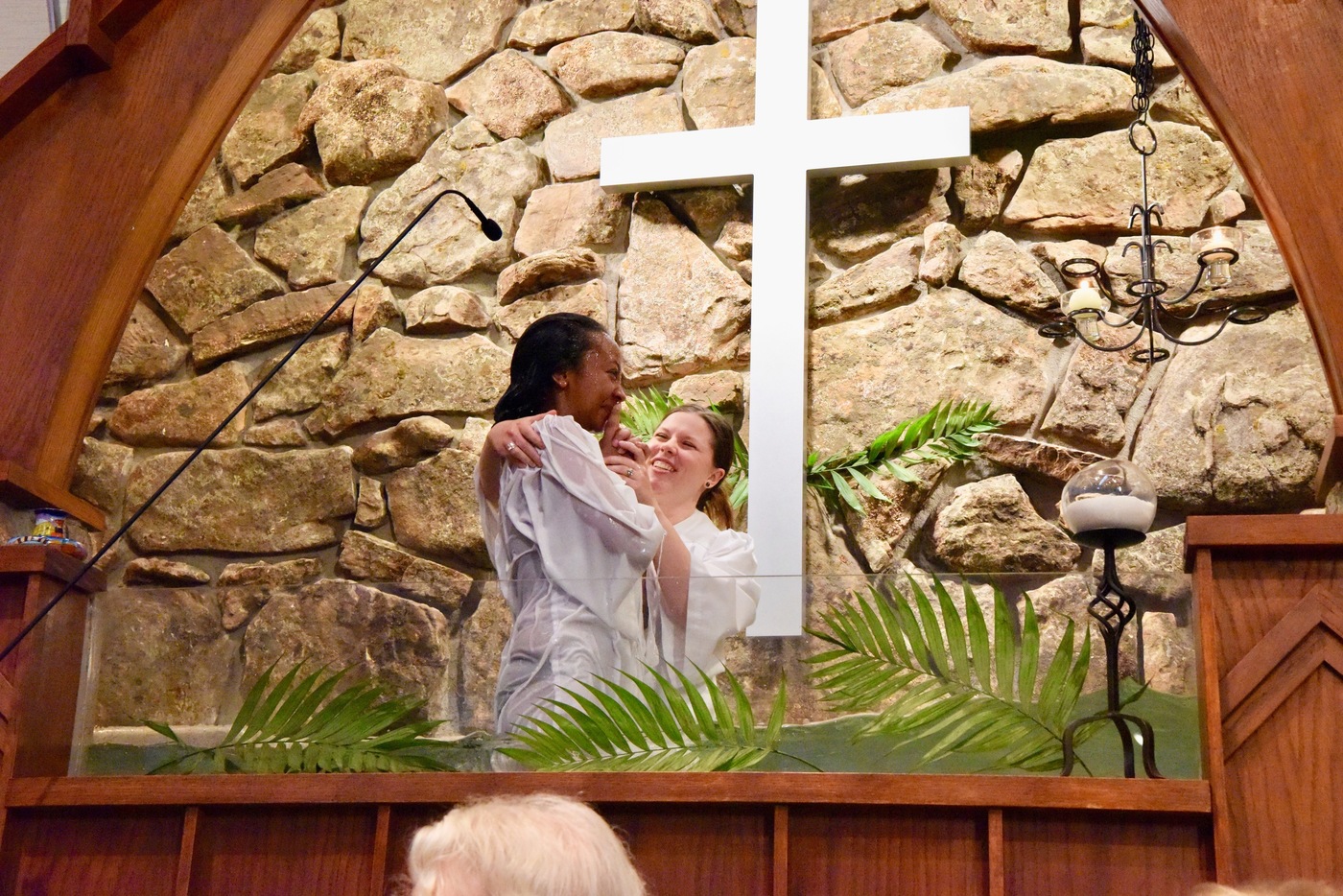 Baptism on Palm Sunday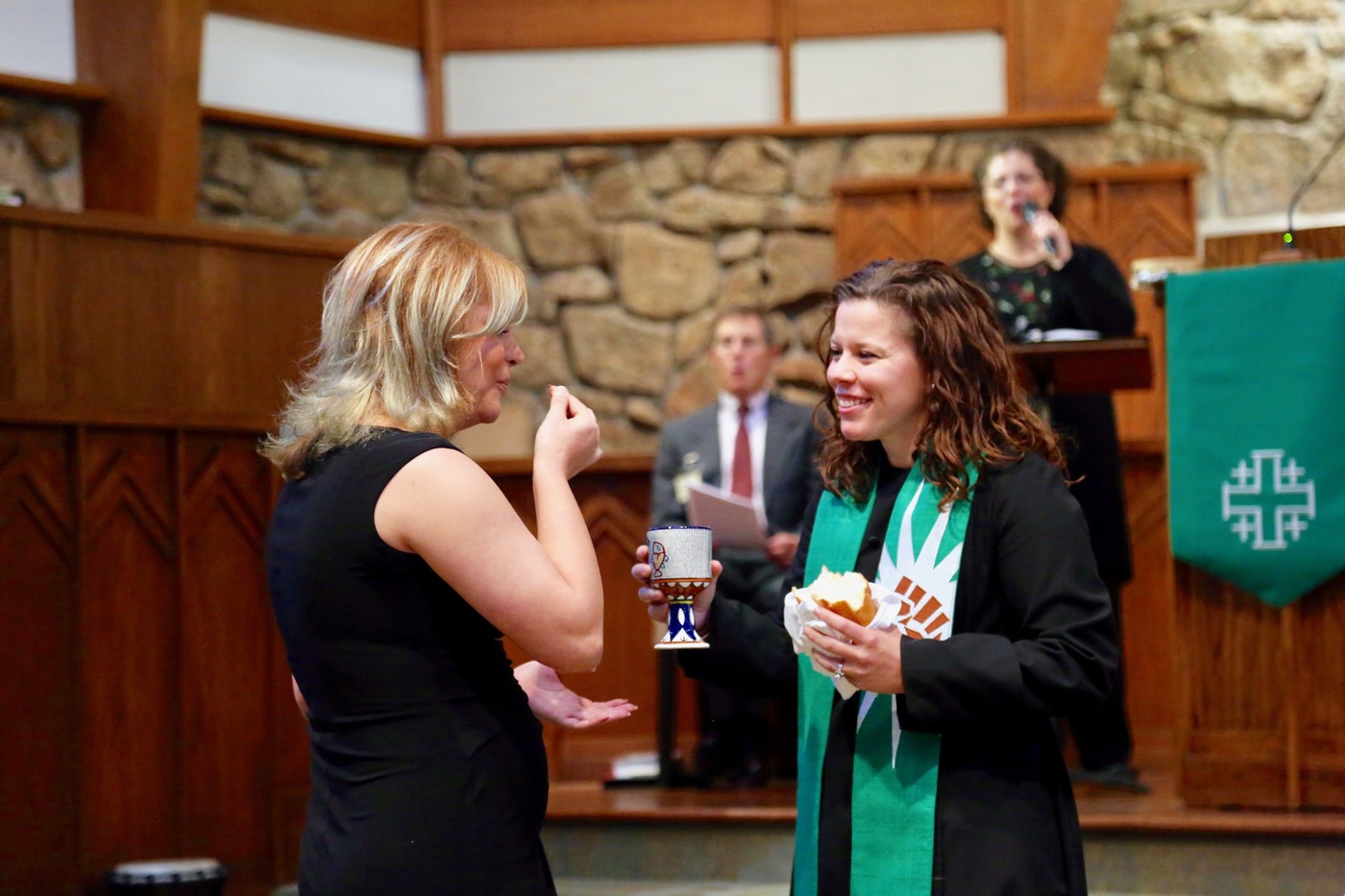 Celebrating Communion
Welcome! We're So Glad You Found Us!
Virtual Ministry through January 31
As of January 6, 2022, all Calvary ministries will be virtual until January 31. This includes worship services, small groups, and meetings. The church office will be closed but staff will be working from home.
If you need help accessing our livestream, please email Pastor Morgan or Pastor Alice. You can also check out this "How to Livestream" blog post.
Calvary is a Christ-like community that experiences and shares God's love.
 
Calvary welcomes and affirms all people as children of God from every cultural and religious background, sexual orientation, family composition, physical and mental ability, economic means, race, age, and gender.
Check out these virtual Christmas greetings from Calvary members, showing off their favorite Christmas mementos, memories and more!
You can't miss this epic show of acting that retells the Christmas story in a meaningful and often humorous way.