Palm Sunday Baptisms
Blessing of the Students & Educators
Communion Meal at The Gathering
Men's Group Cornhole Tournament
Smiling Faces at Annual Meeting
Vacation Bible School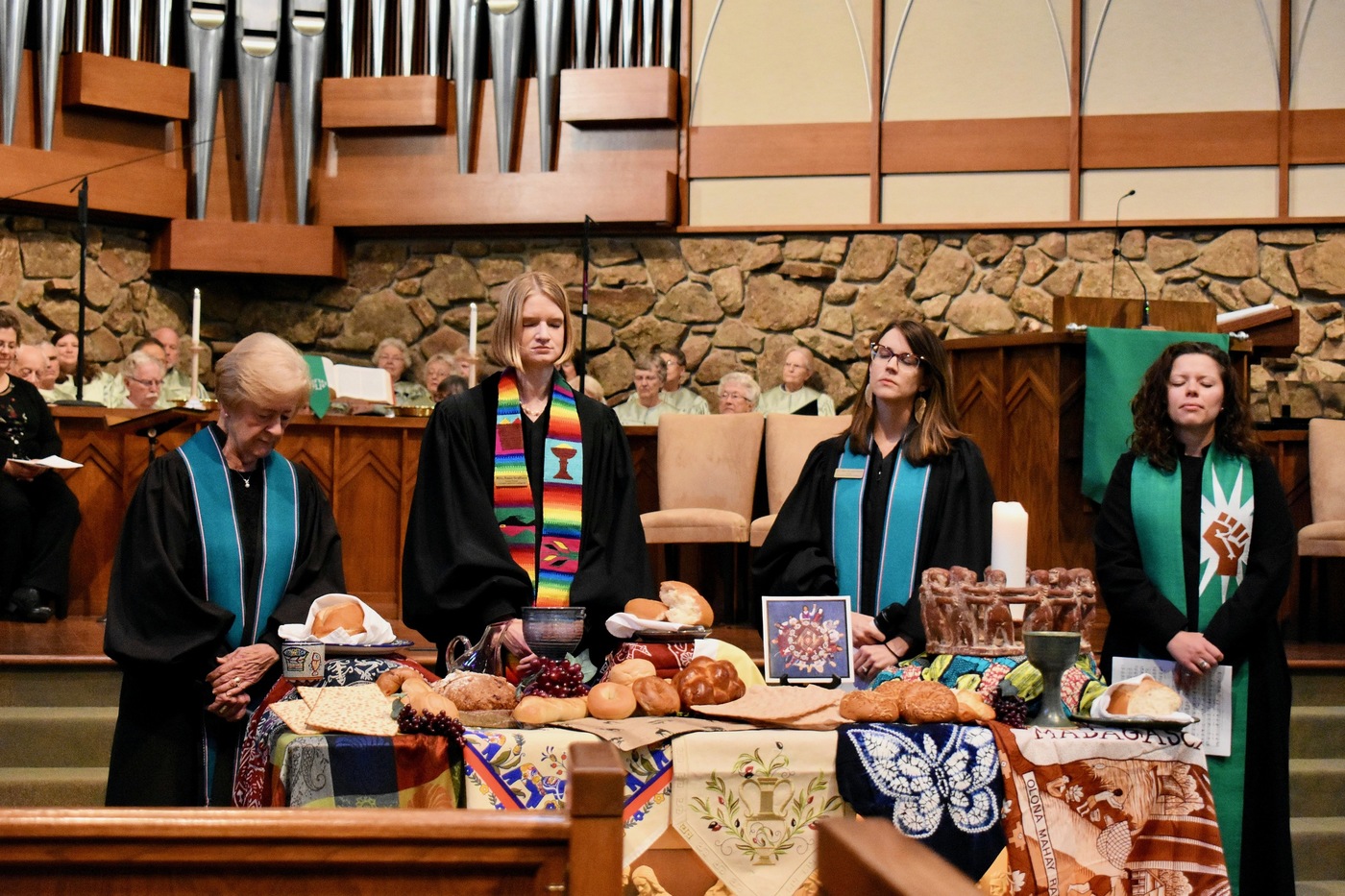 Pastoral Staff
Healing & Wholeness Service
Tuesday Prayer and Study Group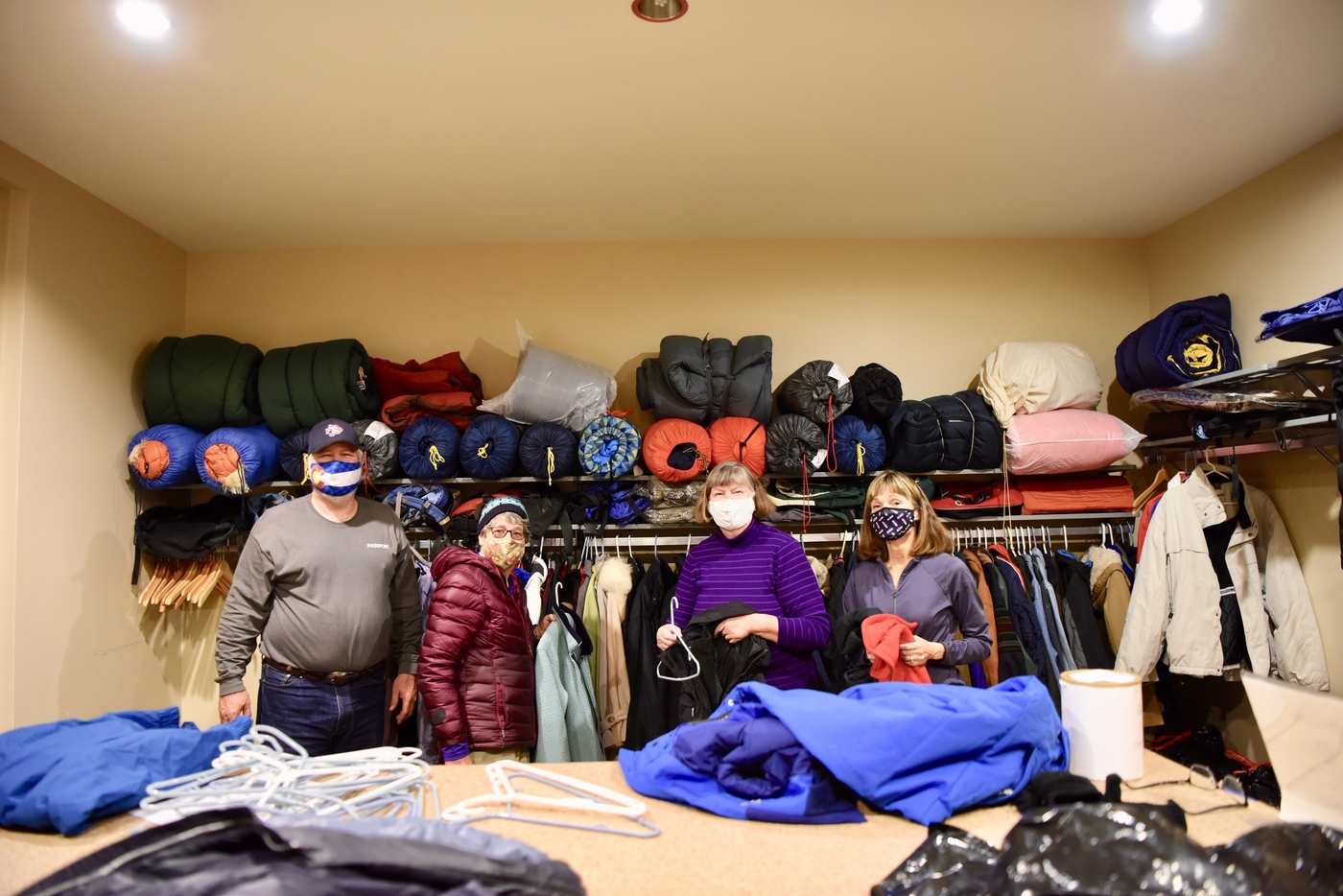 Coat & Backpack Winter Drive
Easter Sunday 2021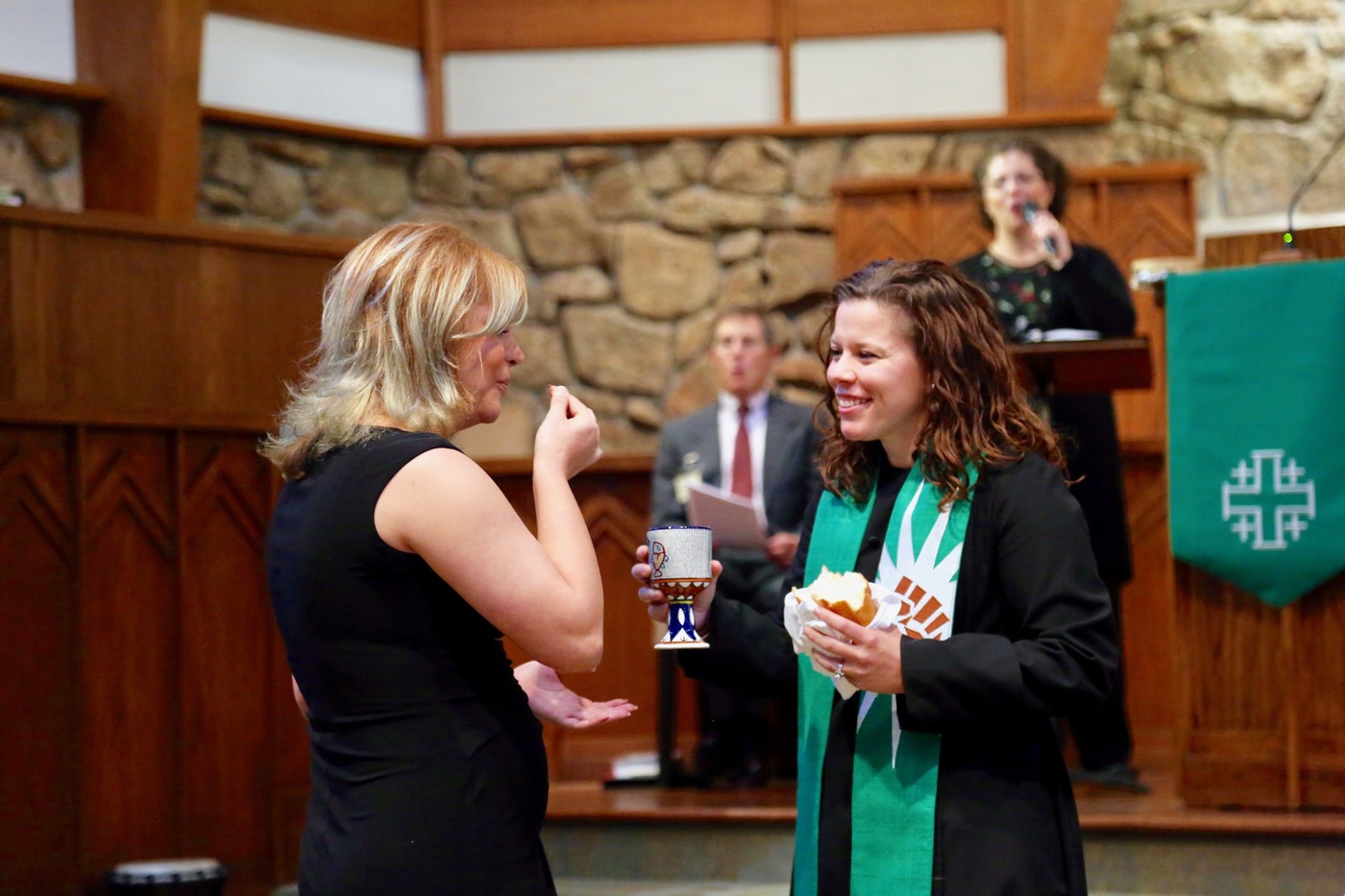 Celebrating Communion
Welcome! We're So Glad You Found Us!
Calvary is a Christ-like community that experiences and shares God's love.
 
Calvary welcomes and affirms all people as children of God from every cultural and religious background, sexual orientation, family composition, physical and mental ability, economic means, race, age, and gender.
Schedule Your Church Directory Photo Appointment
A pictorial directory is a powerful tool in our church to help each of us know each other better. Our last directory is now out-dated and it is time for a new one. Photos will be taken September 8-10. Please make an appointment with this link. Your participation will help the church and yourself. Every family photographed for the directory will receive a copy of the directory and an 8x10 portrait at no cost. So please, sign-up today!
We worship in-person and livestream:
Traditional Worship - 10:30 a.m. MDT

Praise & Ritual (Contemporary Worship) - Saturday, August 27 at 4 p.m. MDT
If you need help accessing our livestream, please email Pastor Morgan or Pastor Alice. You can also check out this "How to Livestream" blog post.
Our Latest Audio Episodes