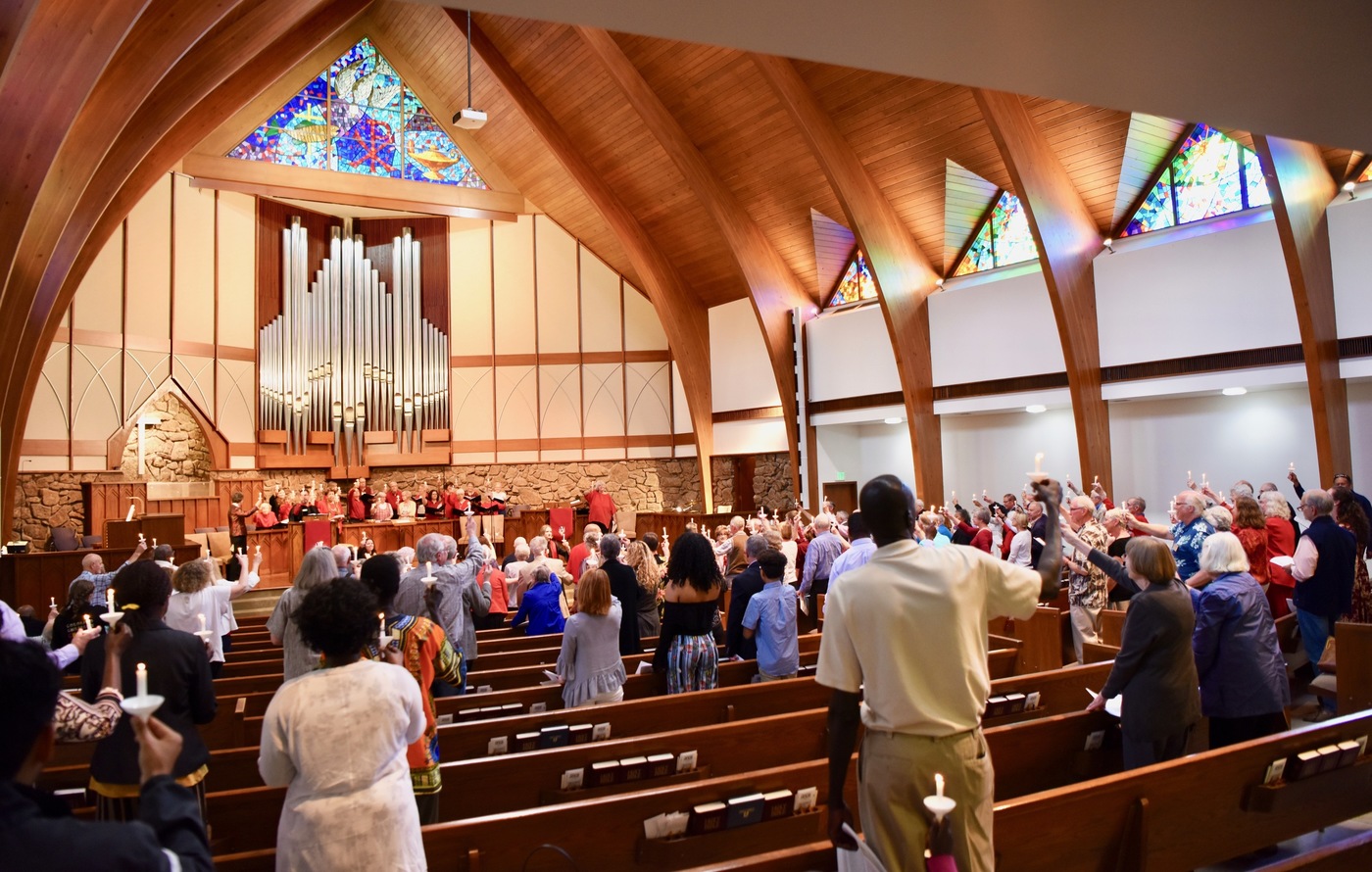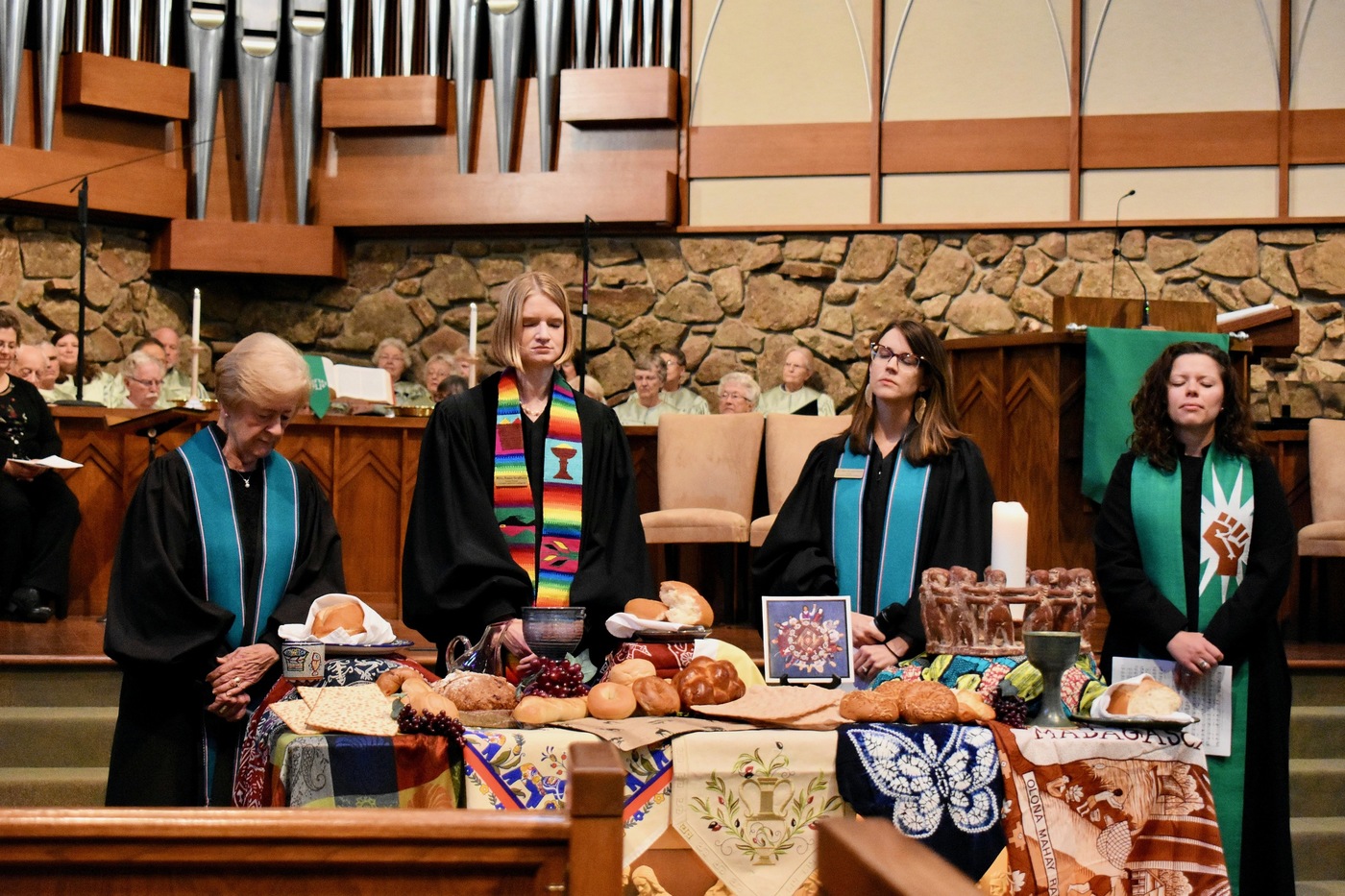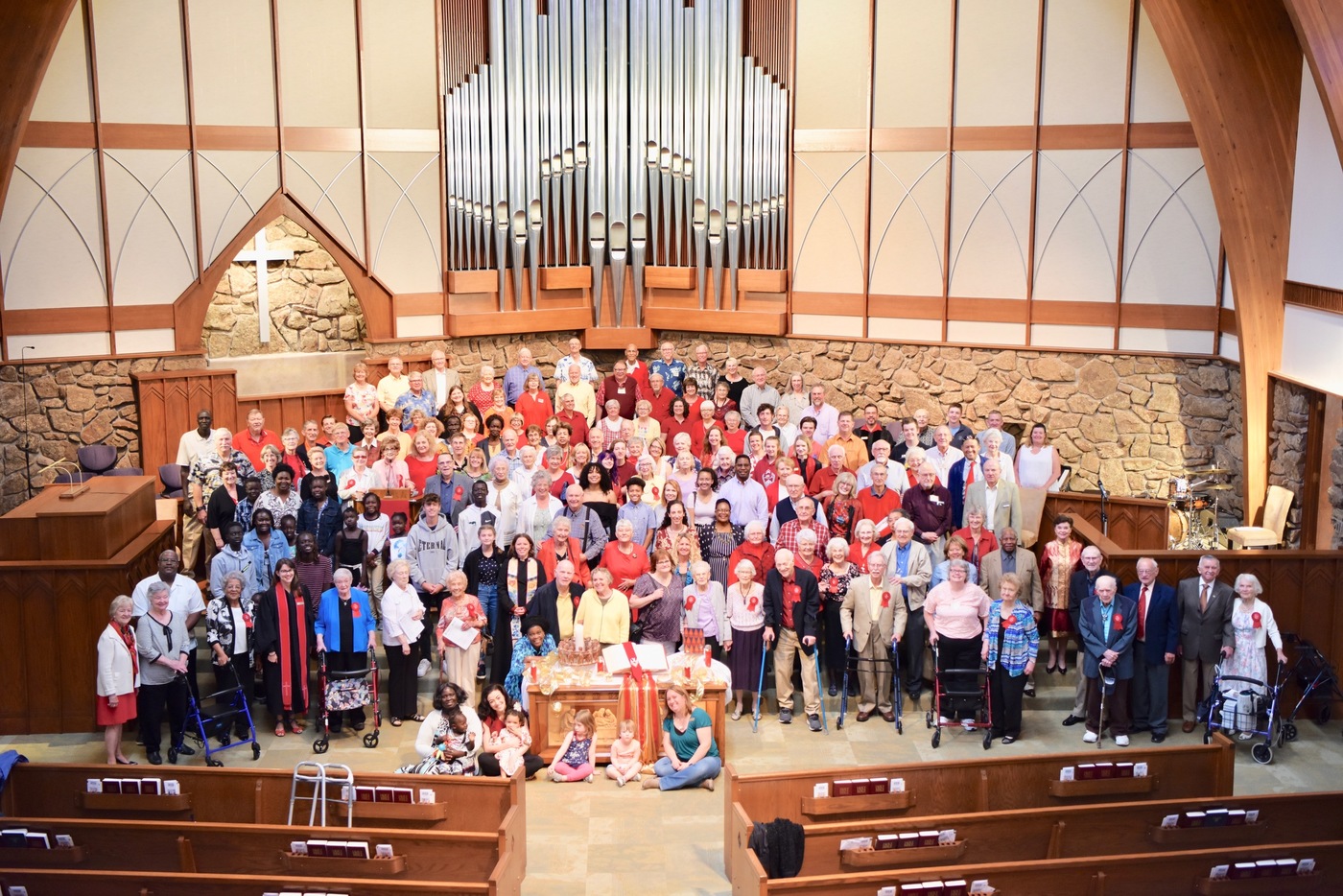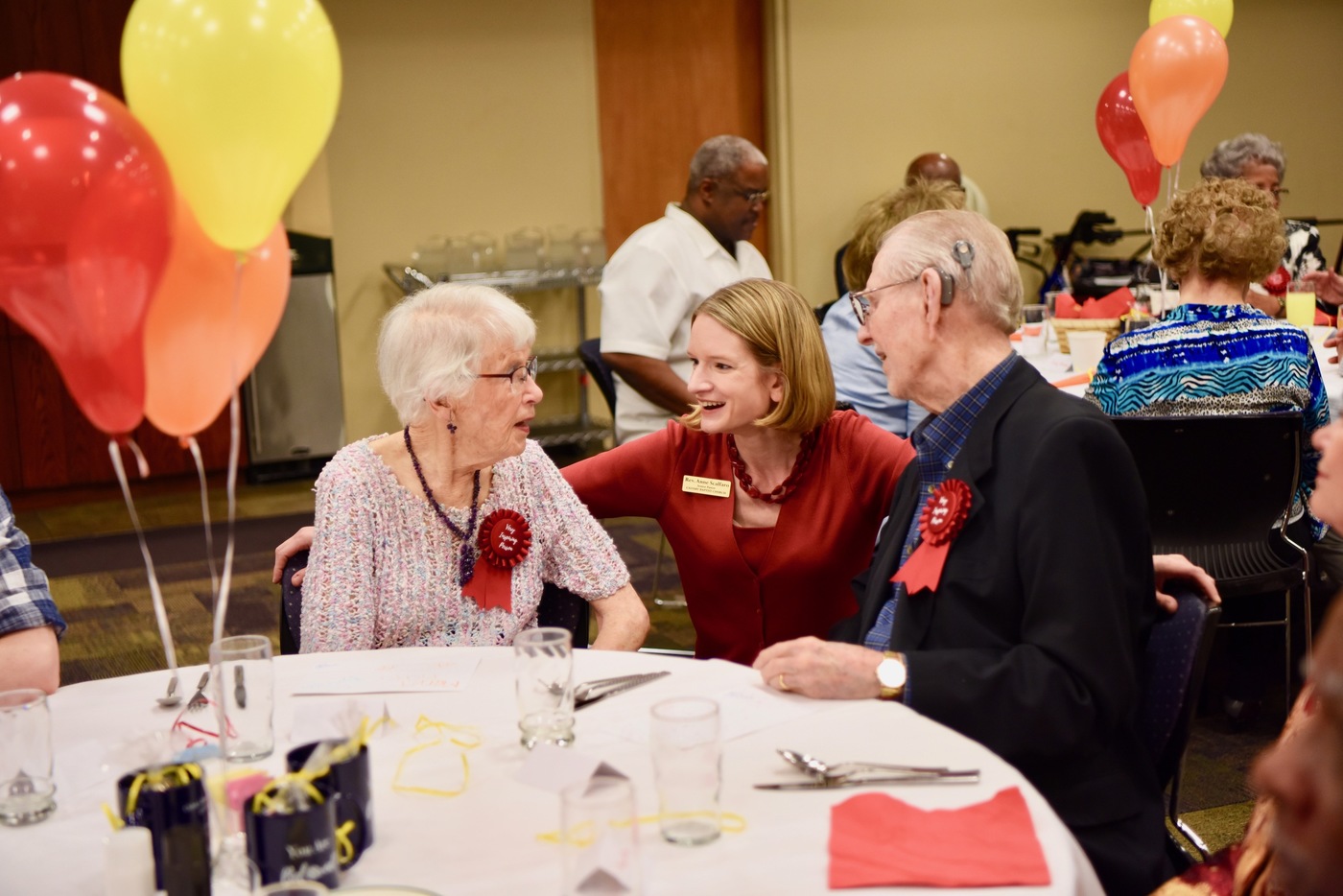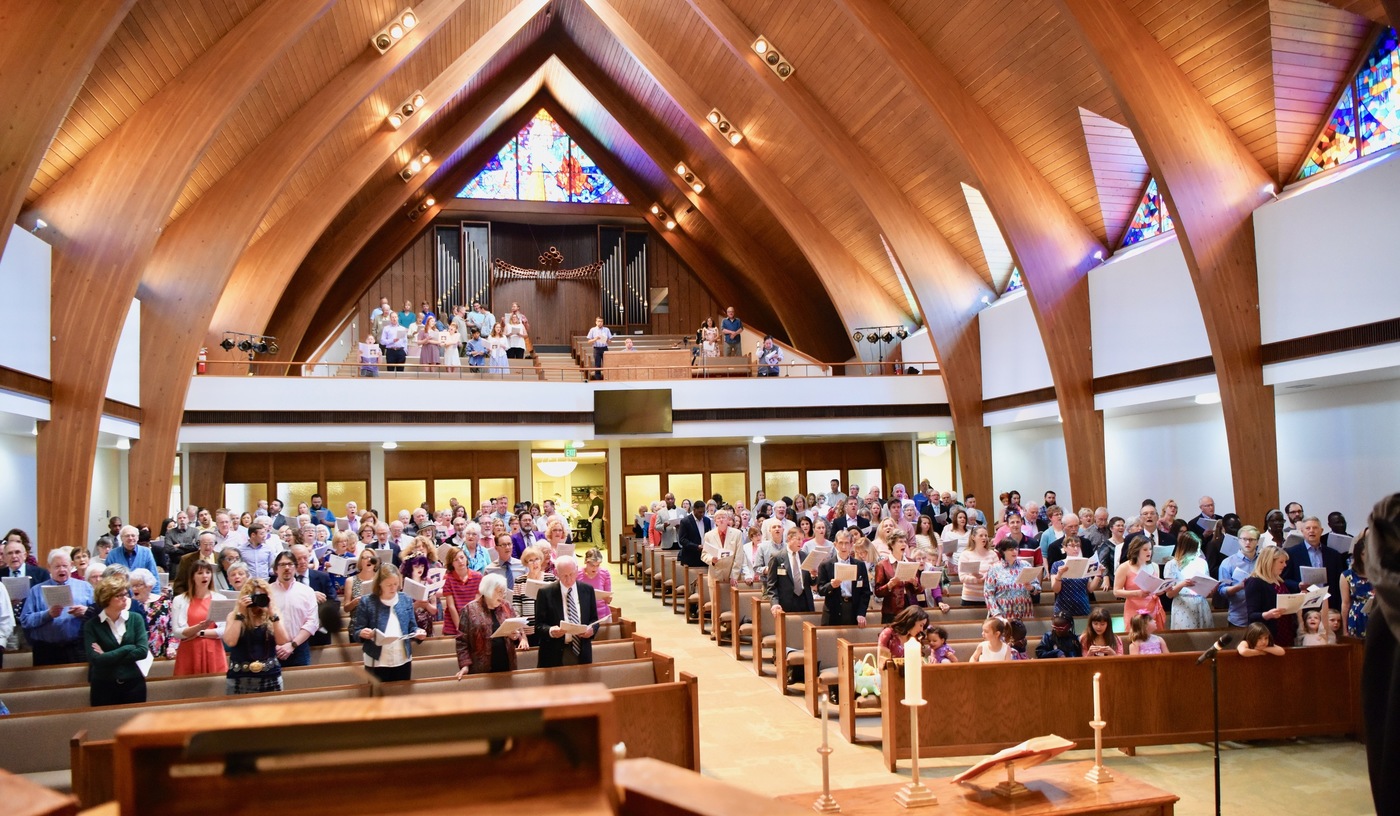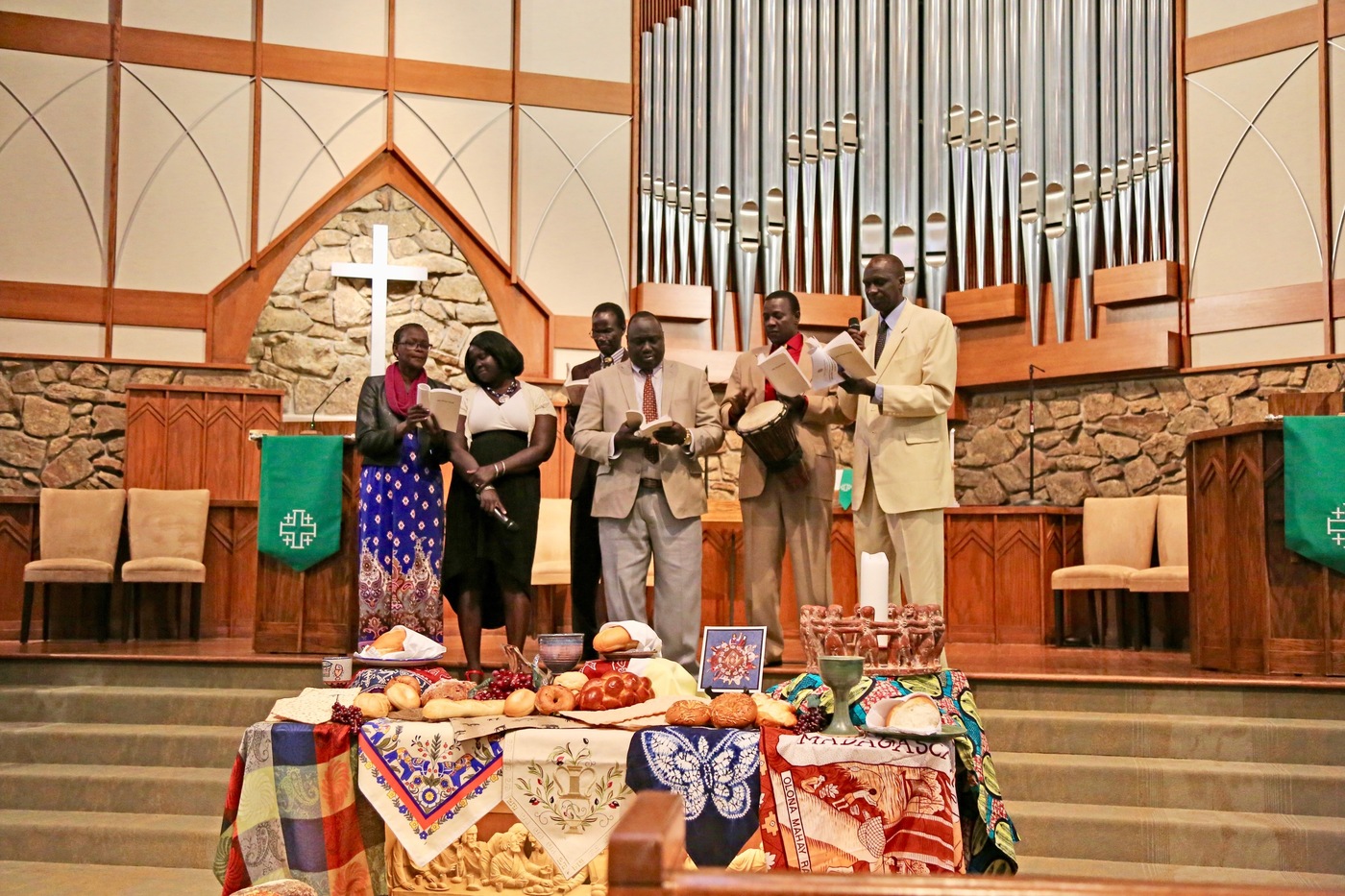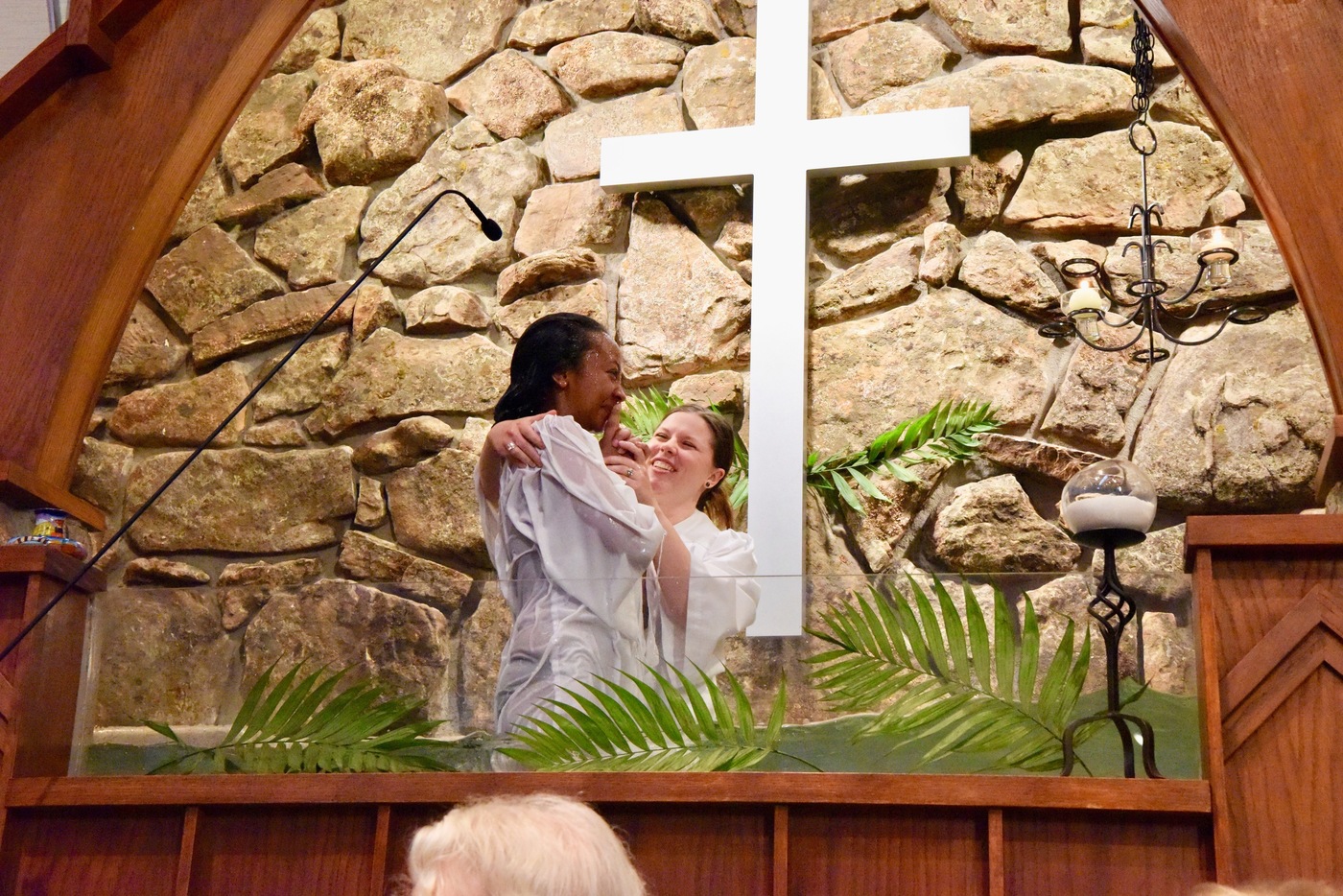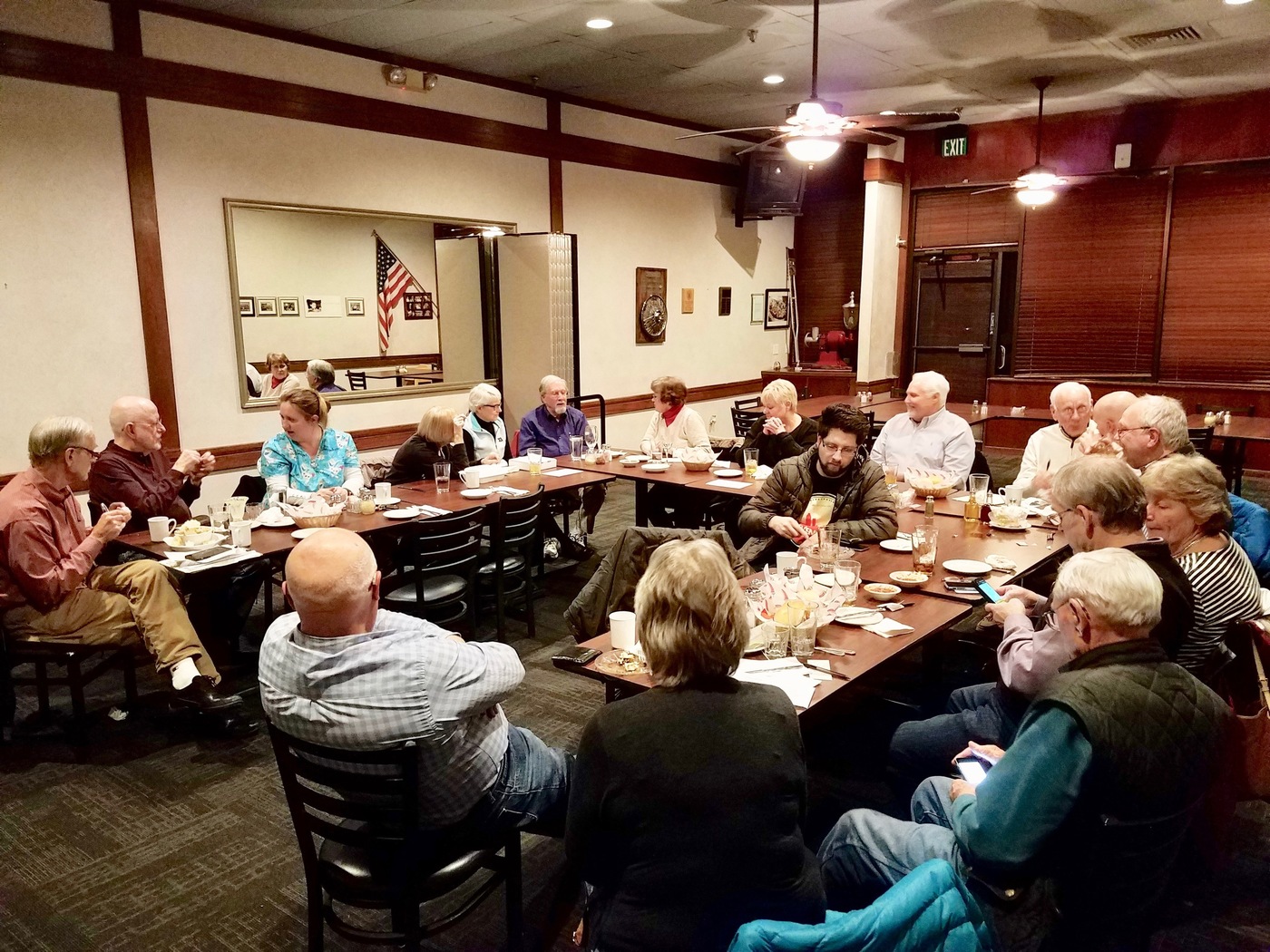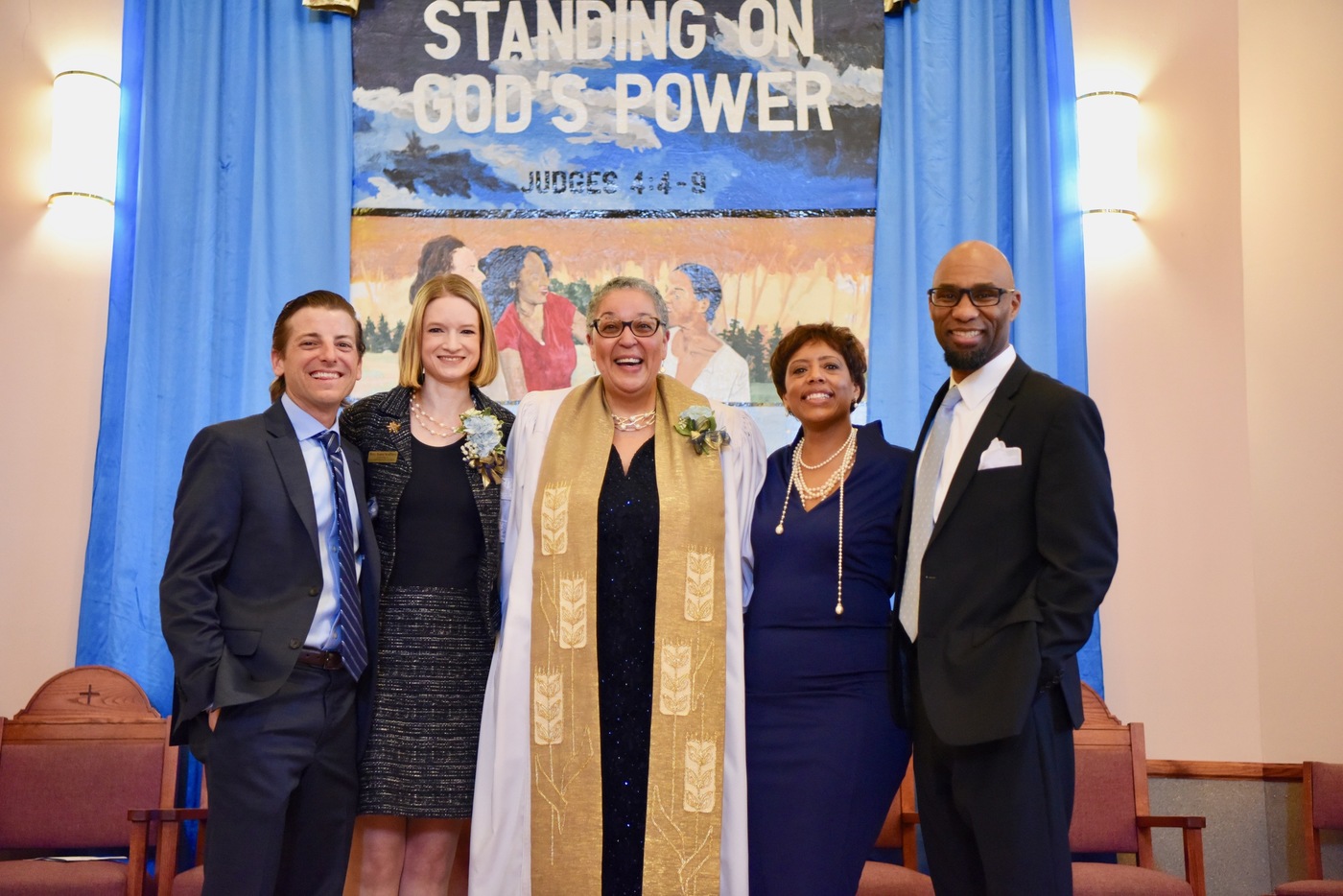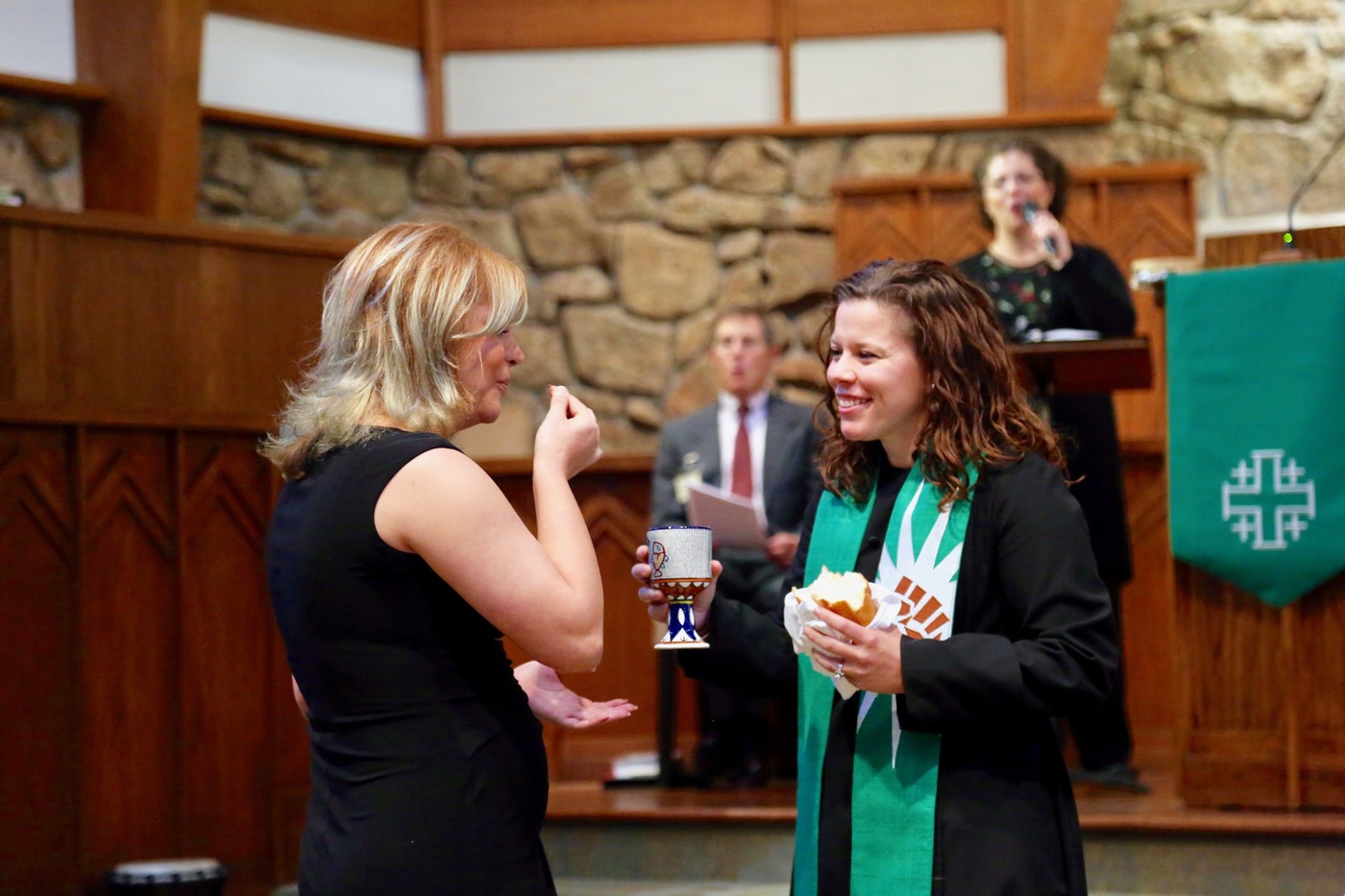 We're an open and affirming Baptist congregation at the corner of Hampden Avenue and Monaco Parkway in Southeast Denver.
Calvary welcomes and affirms all people as children of God from every cultural and religious background, sexual orientation, family composition, physical and mental ability, economic means, race, age, and gender. 
We have a morning traditional worship service at 10:30 a.m. in our Sanctuary, and an evening contemporary worship service at 6:30 p.m. in our Fellowship Hall. Come join us sometime!