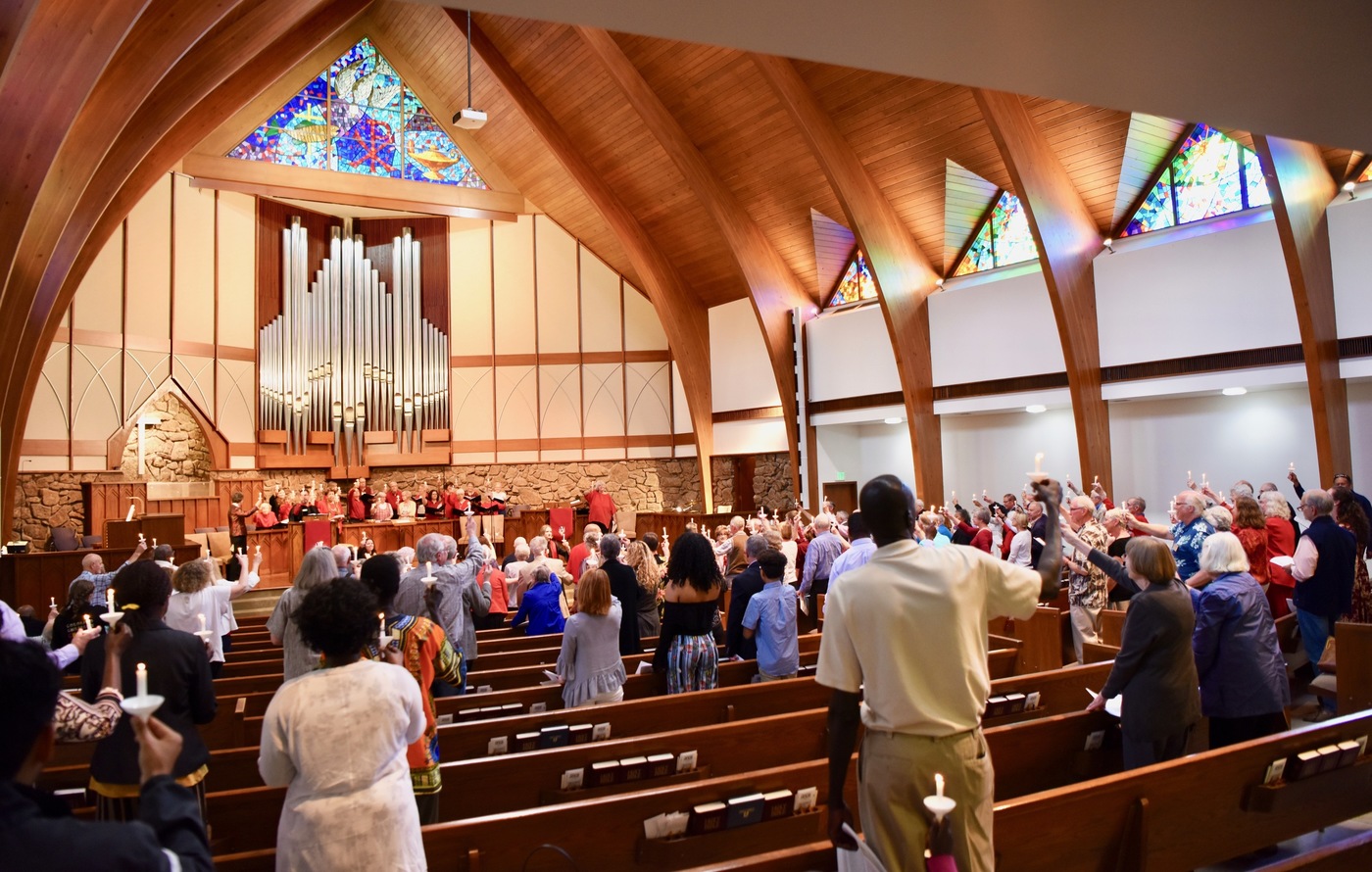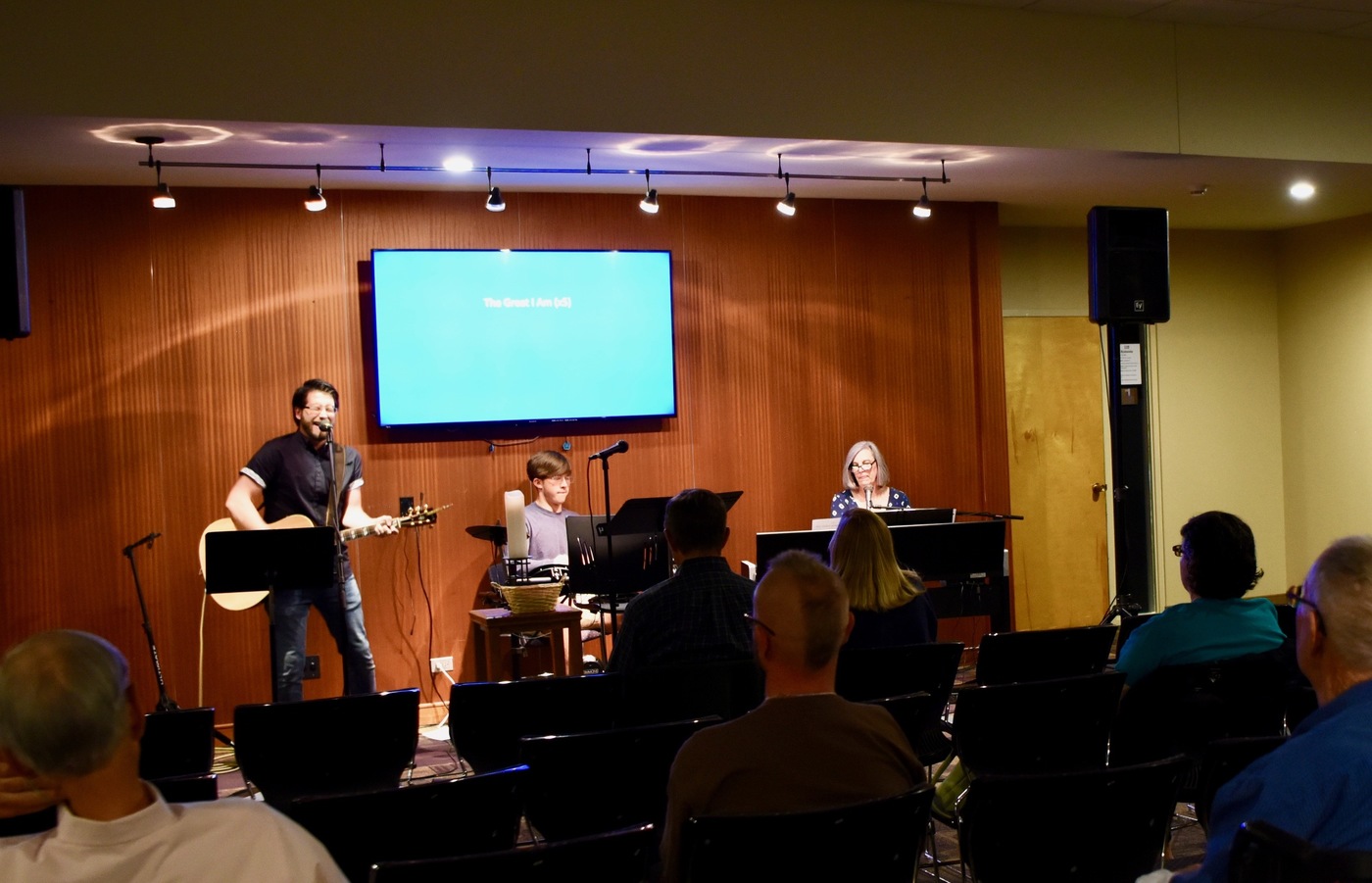 The Gathering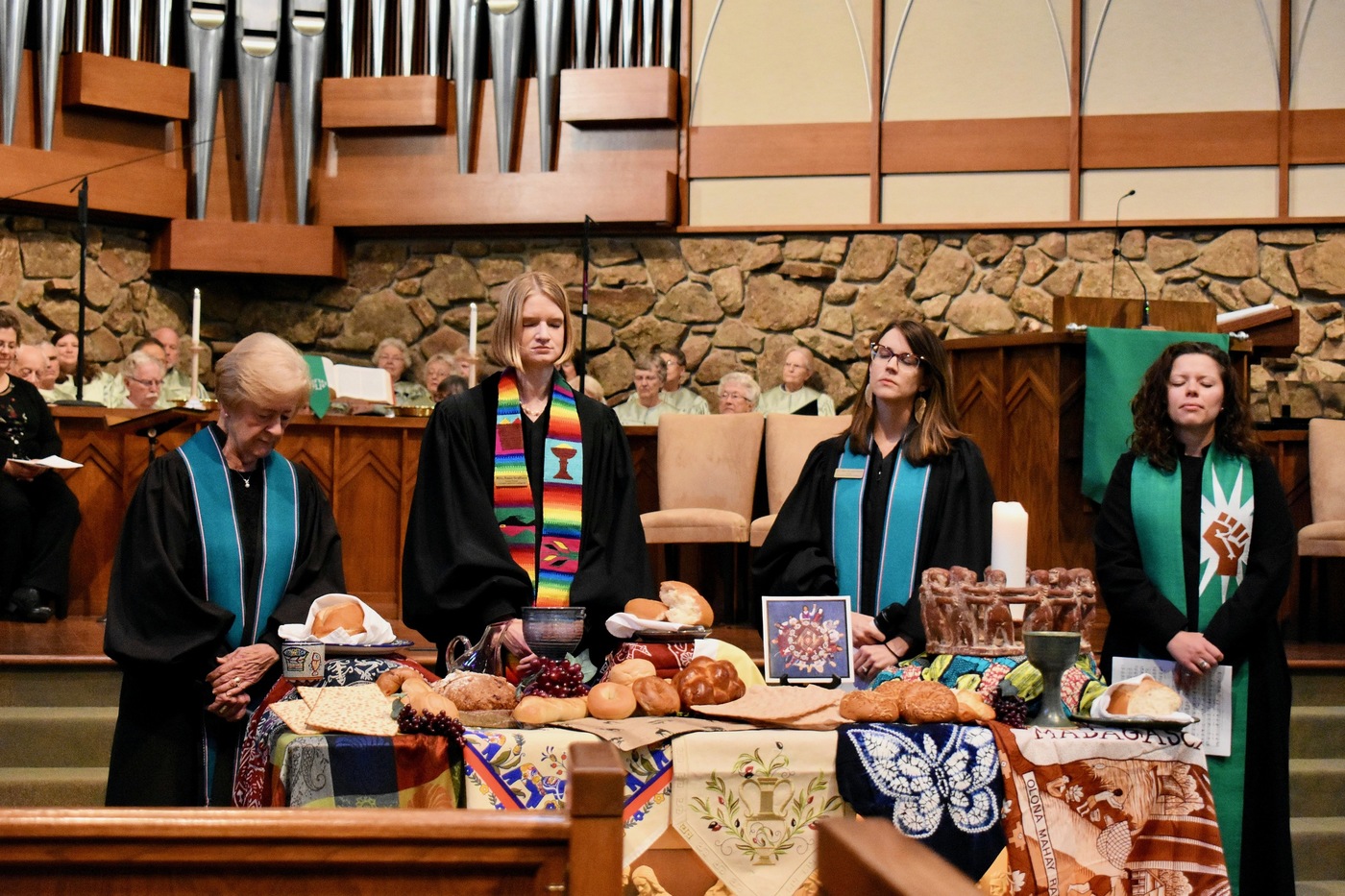 Pastoral Staff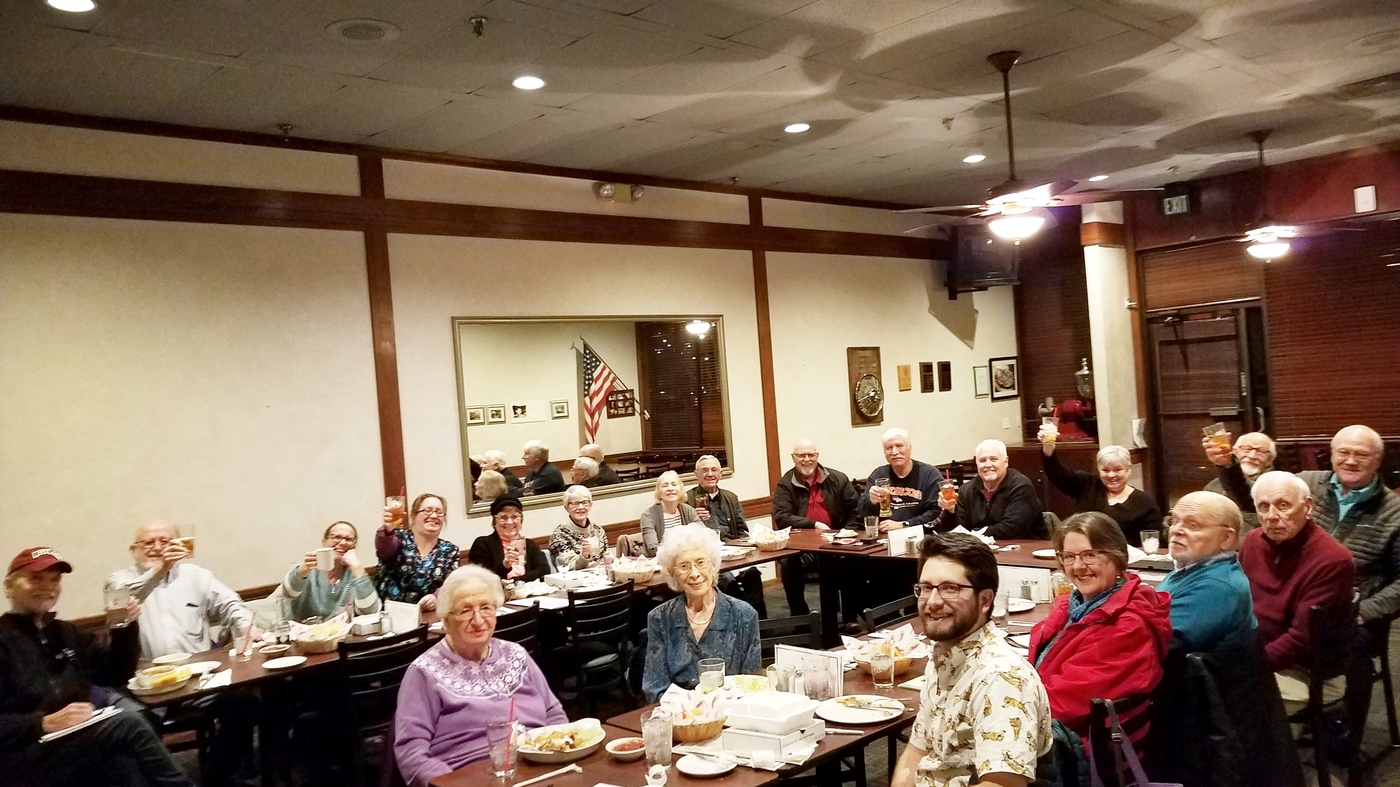 Monday Night Pub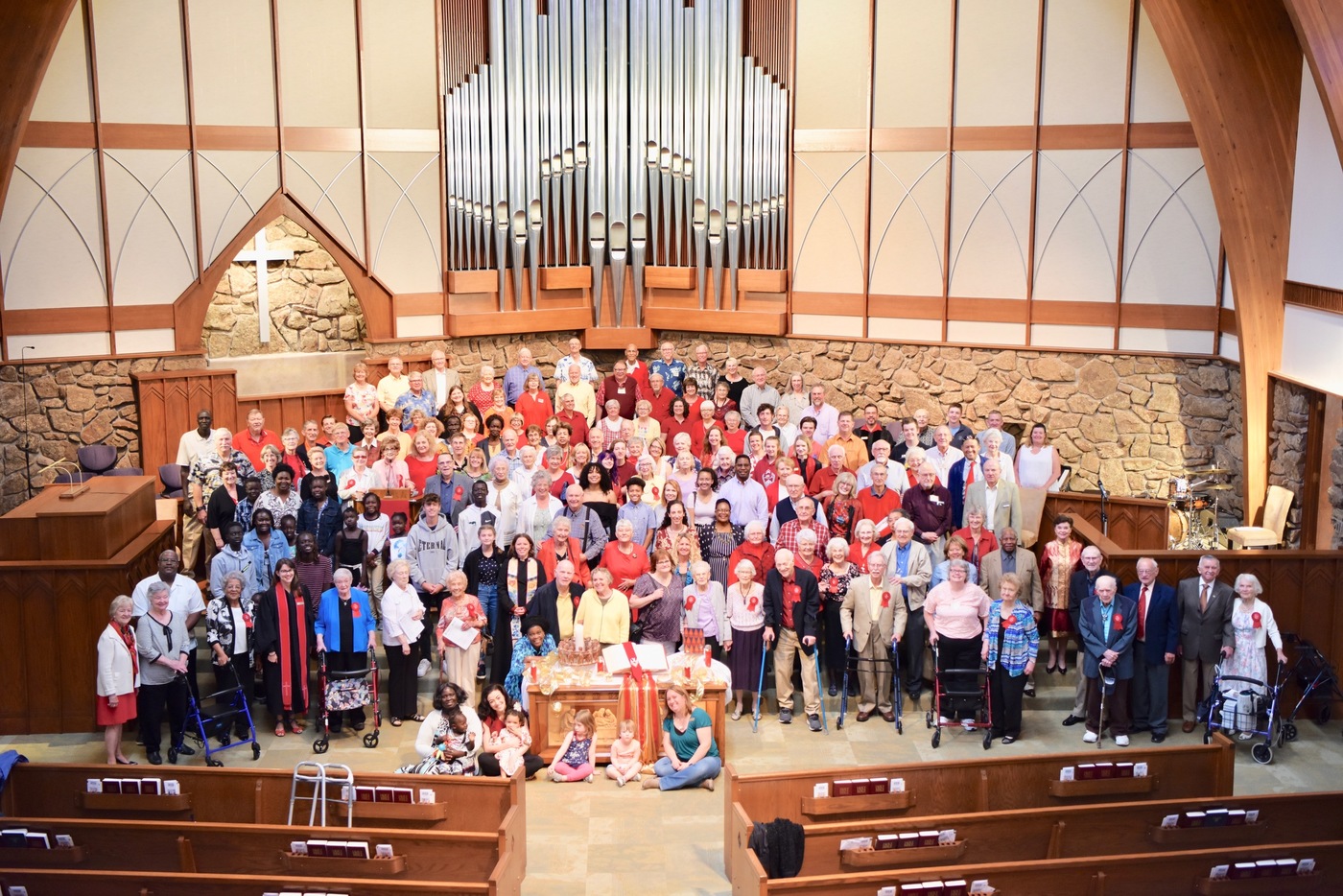 Churchwide Photo on Pentecost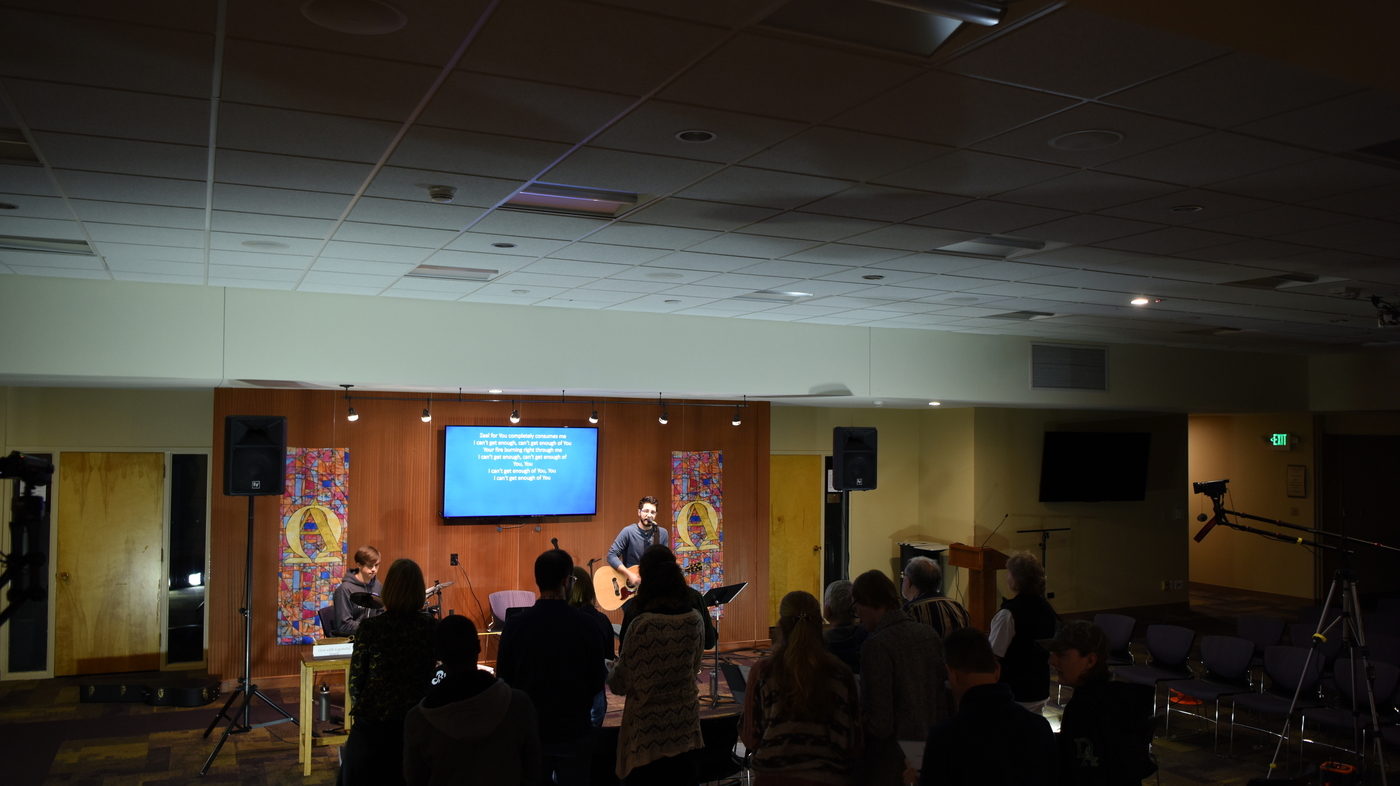 The Gathering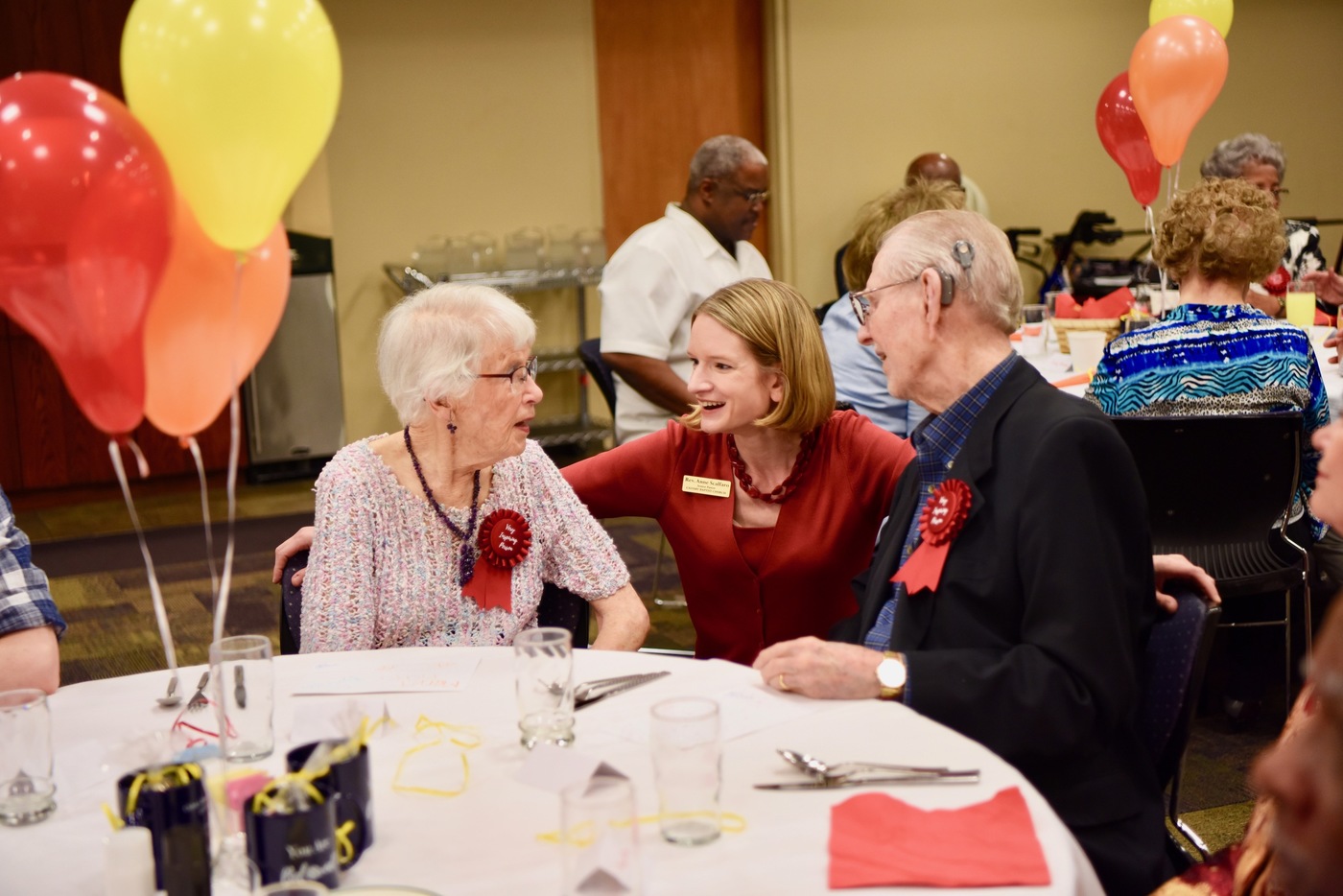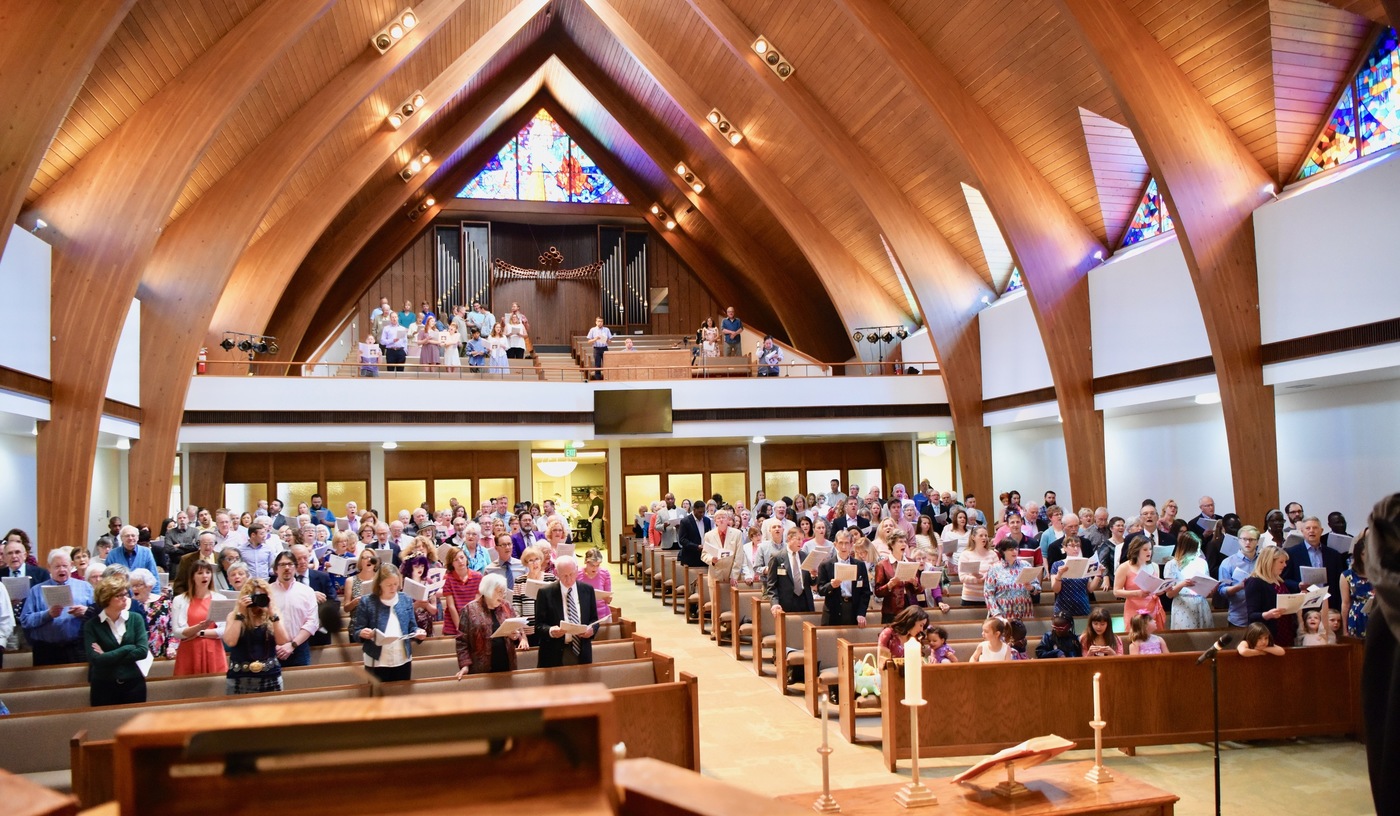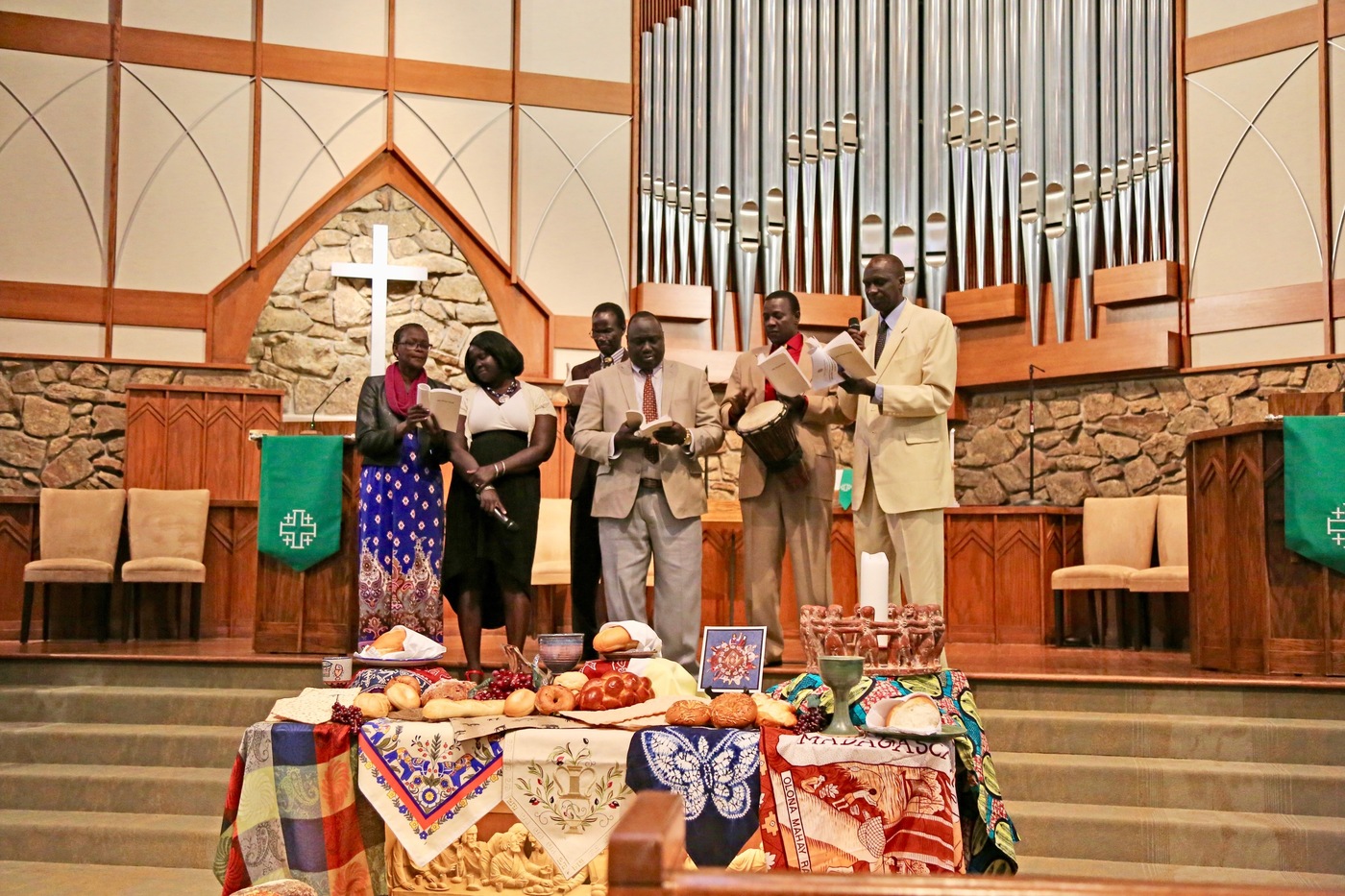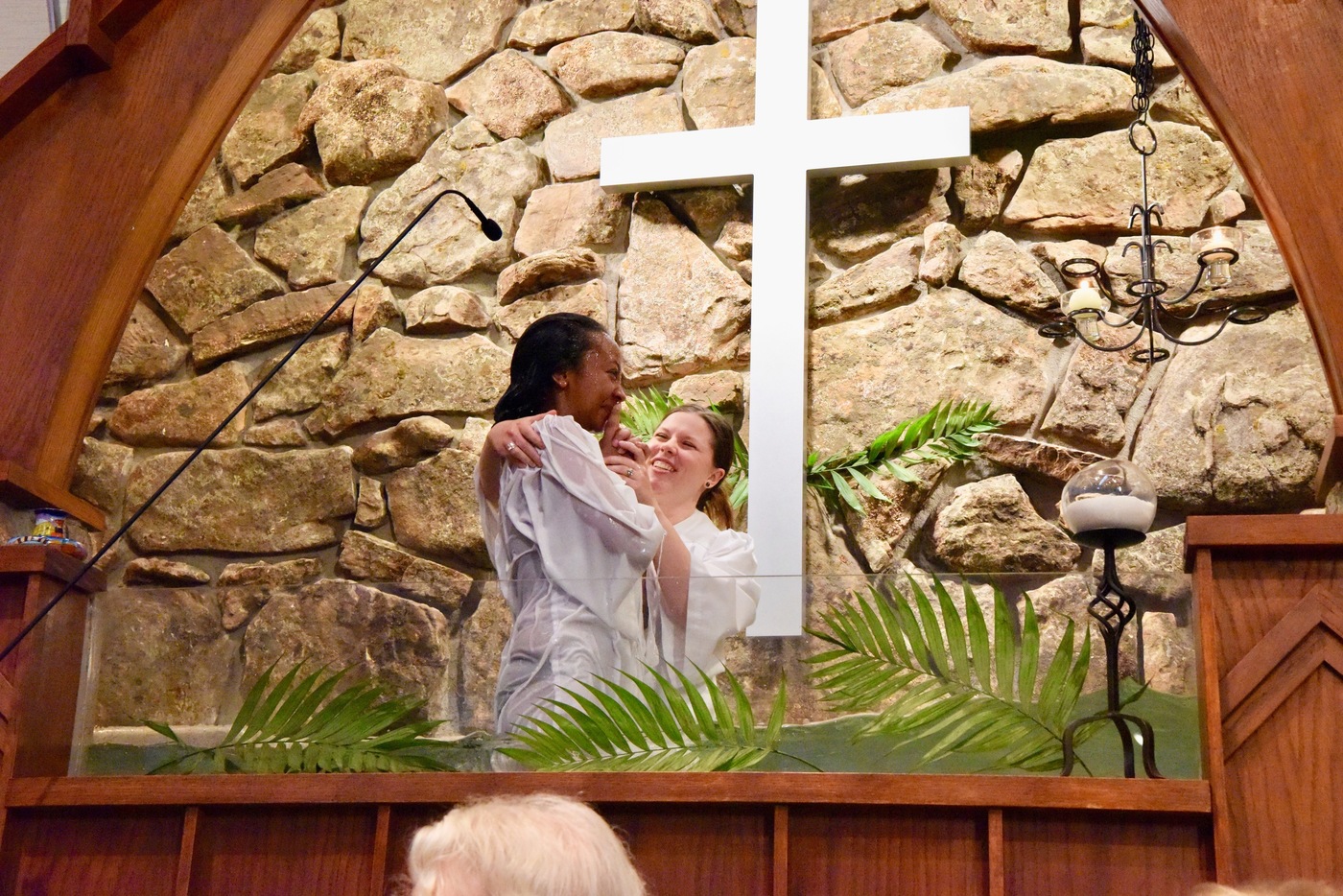 Baptism on Palm Sunday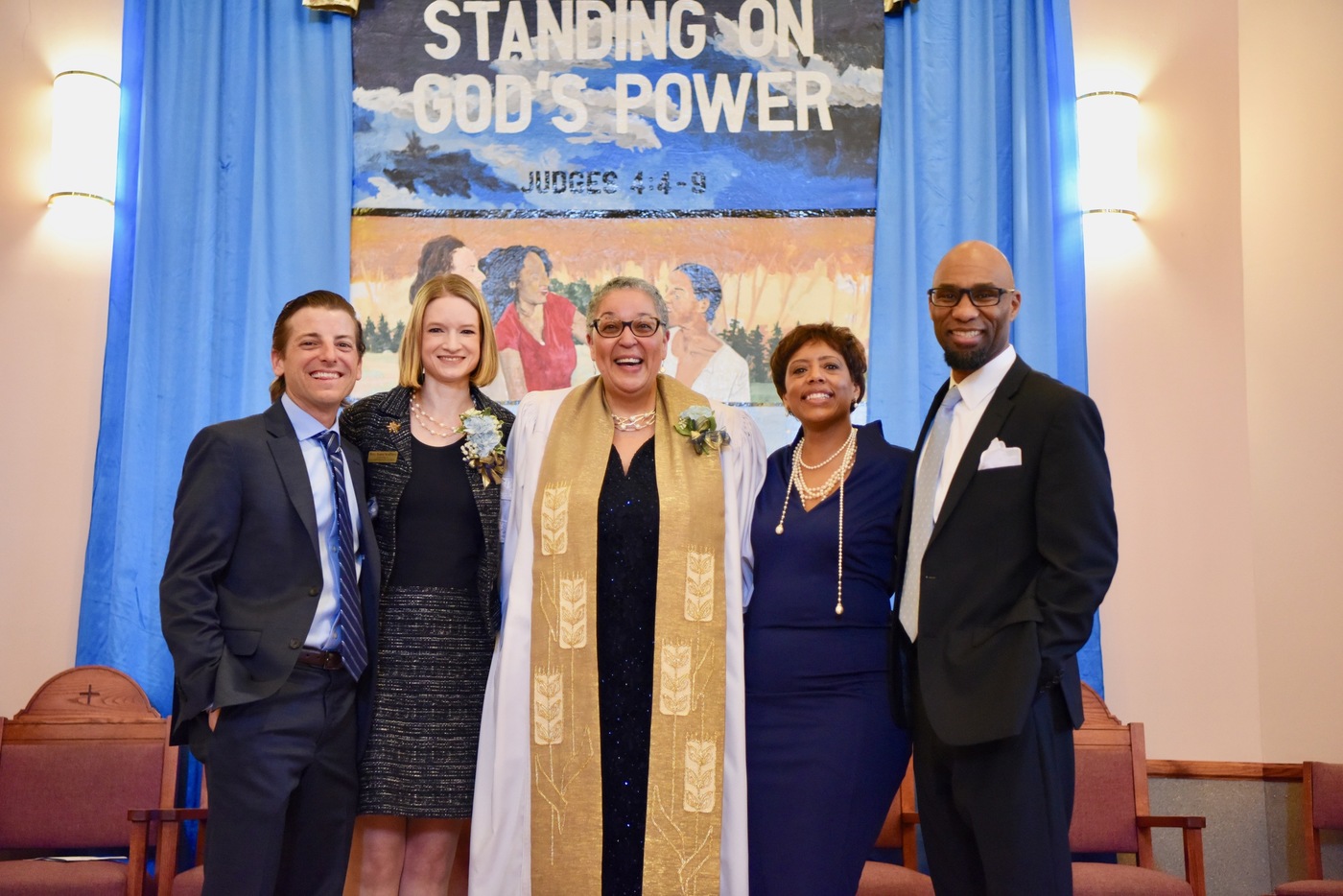 Partnership with New Hope Baptist Church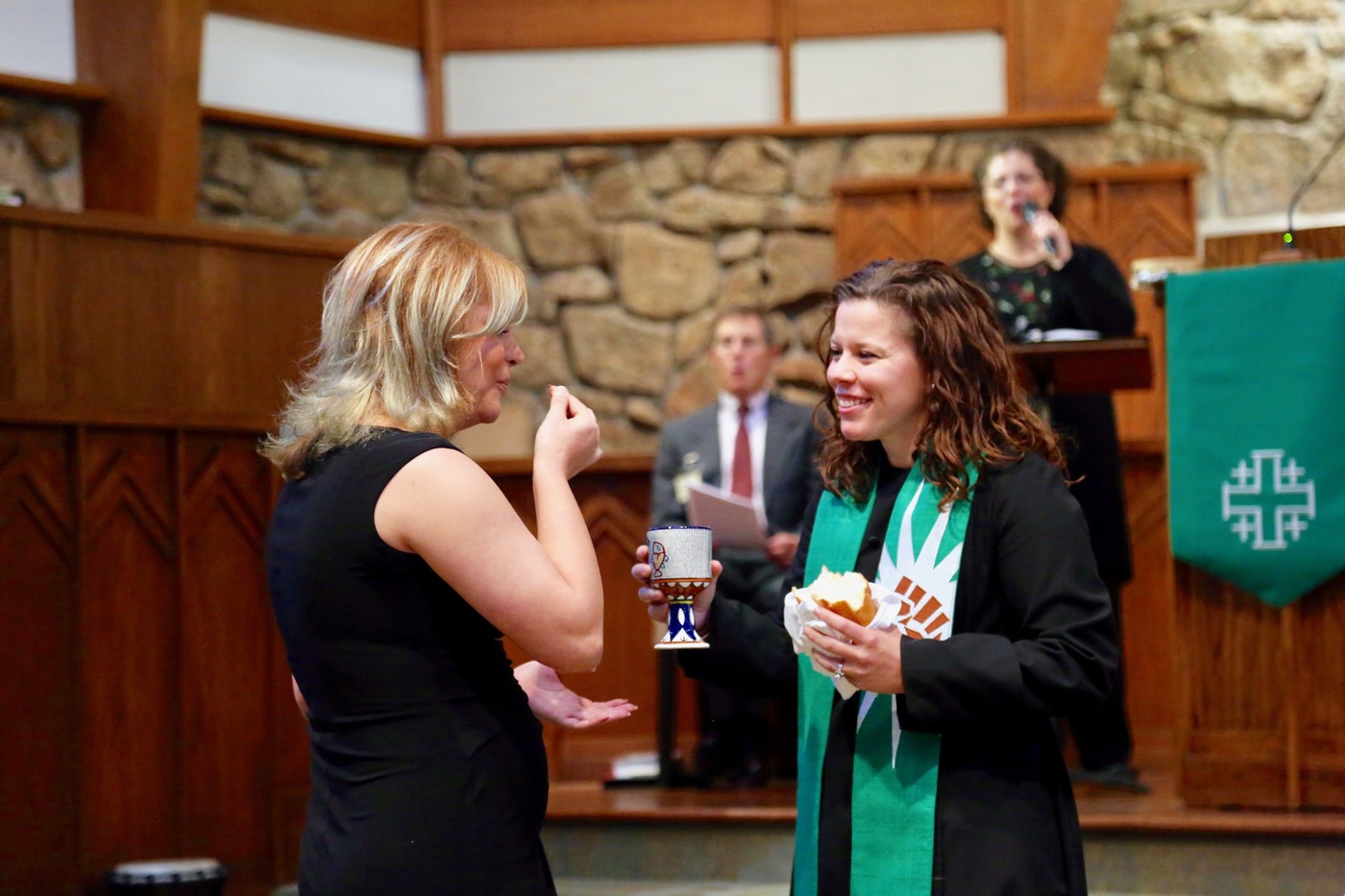 Celebrating Communion
Welcome! We're So Glad You Found Us!
Here at Calvary, we welcome gray hair, and we welcome tattoos. We wear jeans, and we wear suits. We have gay folx, and we have straight folx. We have senior adults, and we have young children. We have Republicans and we have Democrats. We worship with the organ, and we worship with guitars and drums. Together, we live through life's messes, embrace questions, and proclaim all as Beloved.
We are a welcoming Baptist congregation at the corner of Hampden Avenue and Monaco Parkway in Southeast Denver.
In-Person Worship Has Been Suspended for the Time Being, But You Can Find Our Services Online.
A Staff Update About Worship & Ministry for December, January, and February

Want to watch live on Youtube Premiere? Click the play button, then on the word "YouTube" in the video in the lower right corner, and it will take you to the Youtube site and the live chat.