Annual Meeting on Zoom!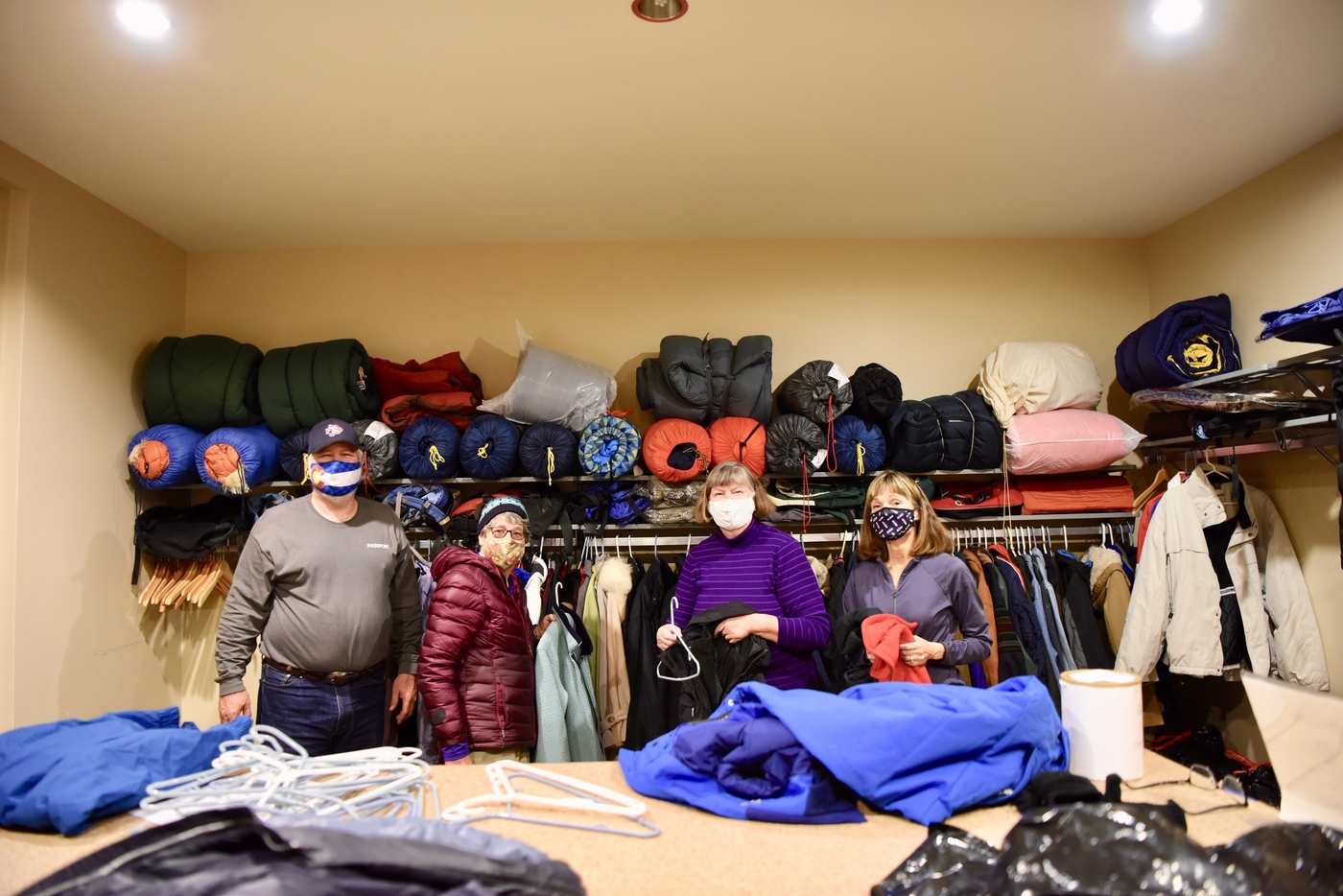 Coat & Backpack Winter Drive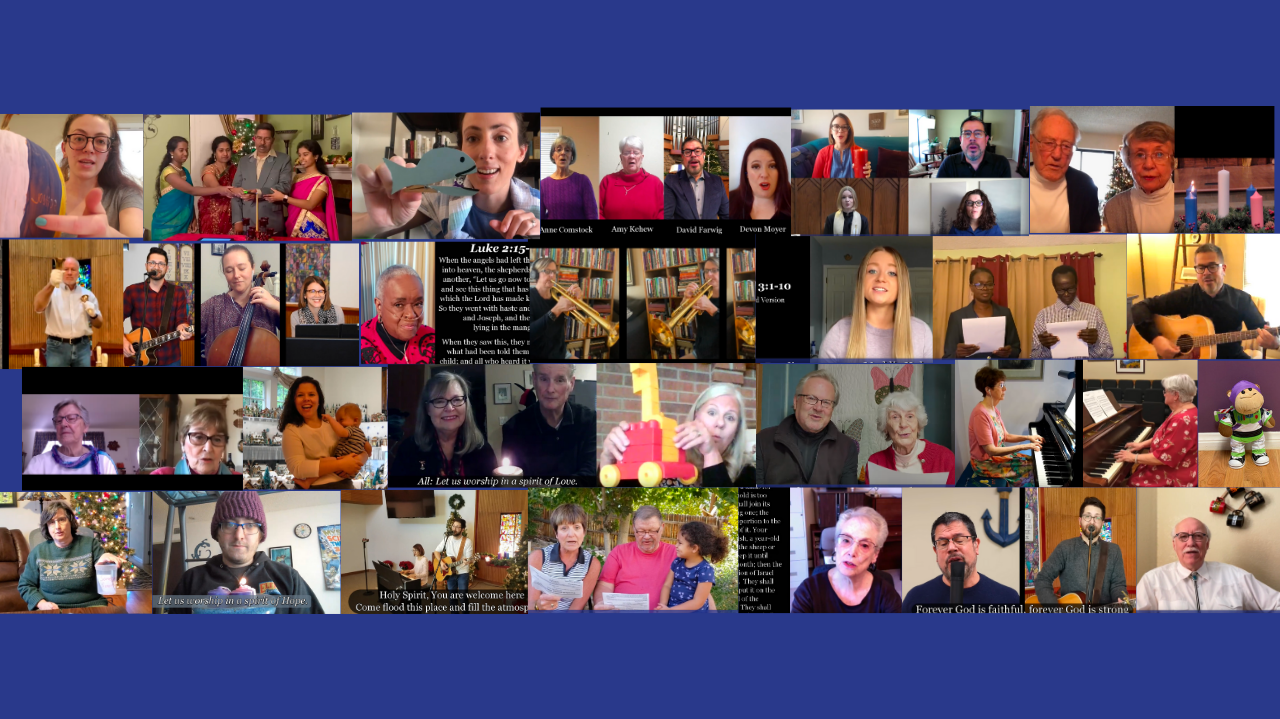 Online Worship on YouTube!
Blessing of the Animals
Food Drive for Jewish Family Service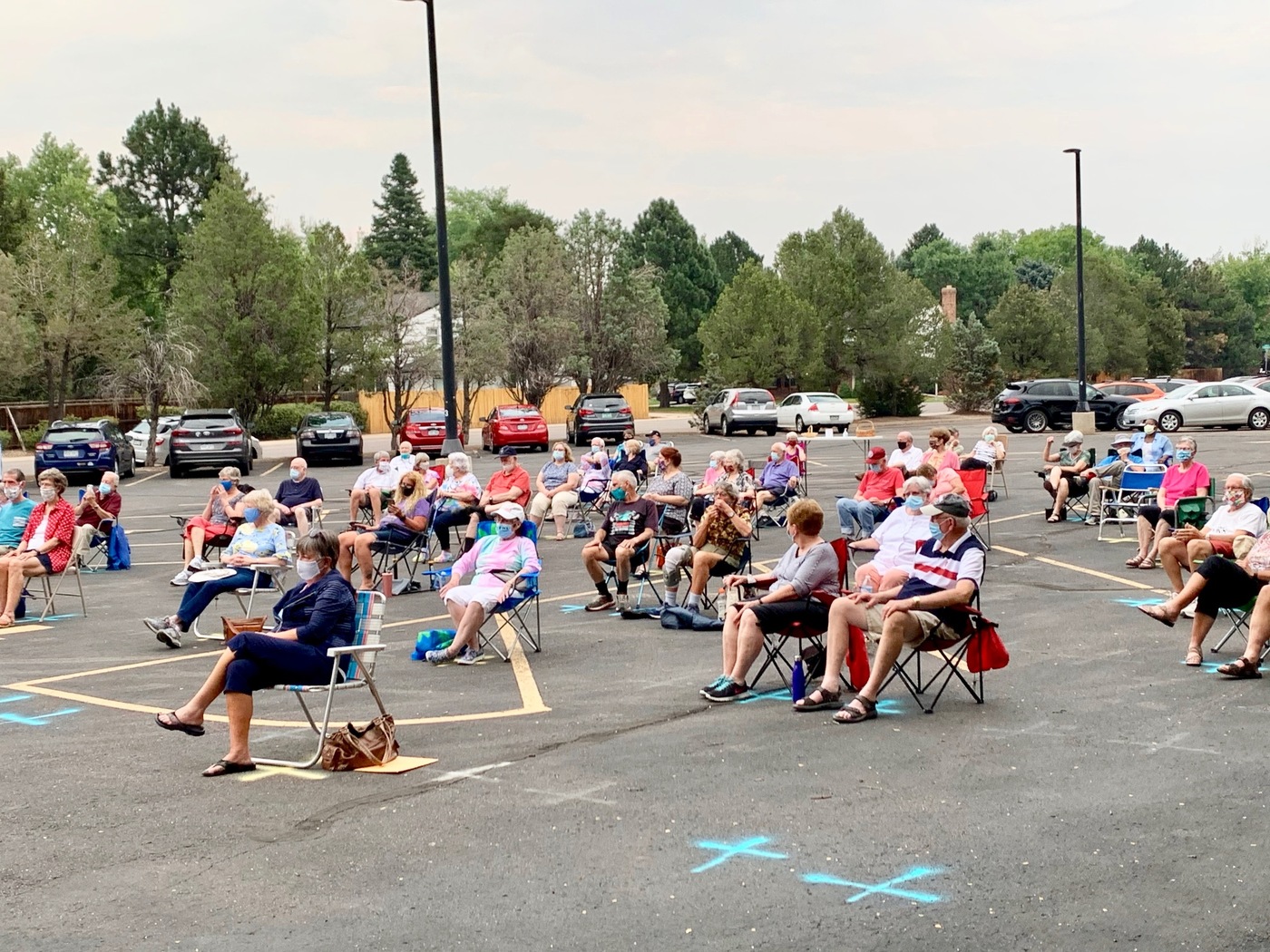 Parking Lot Worship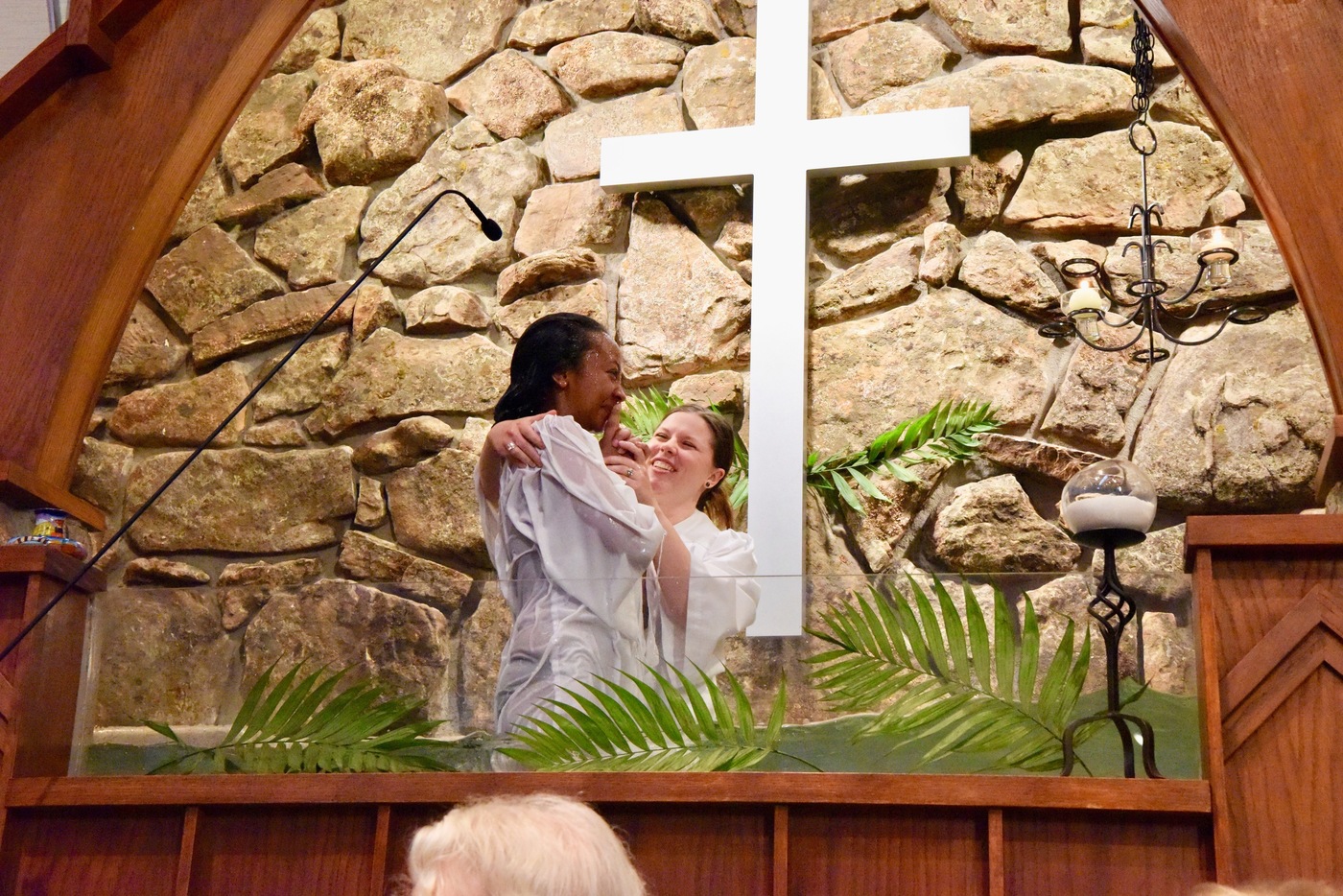 Baptism on Palm Sunday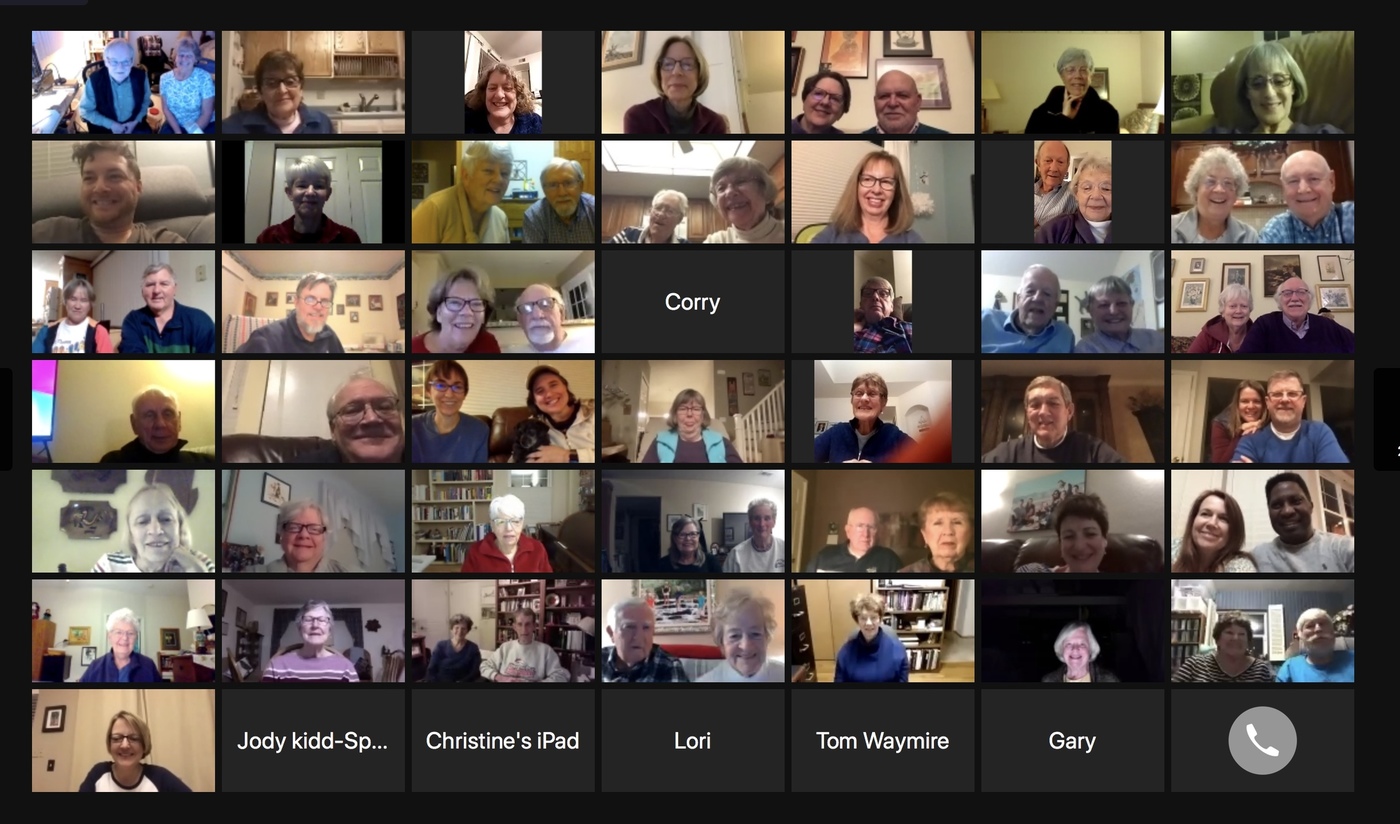 Smiling Faces at Annual Meeting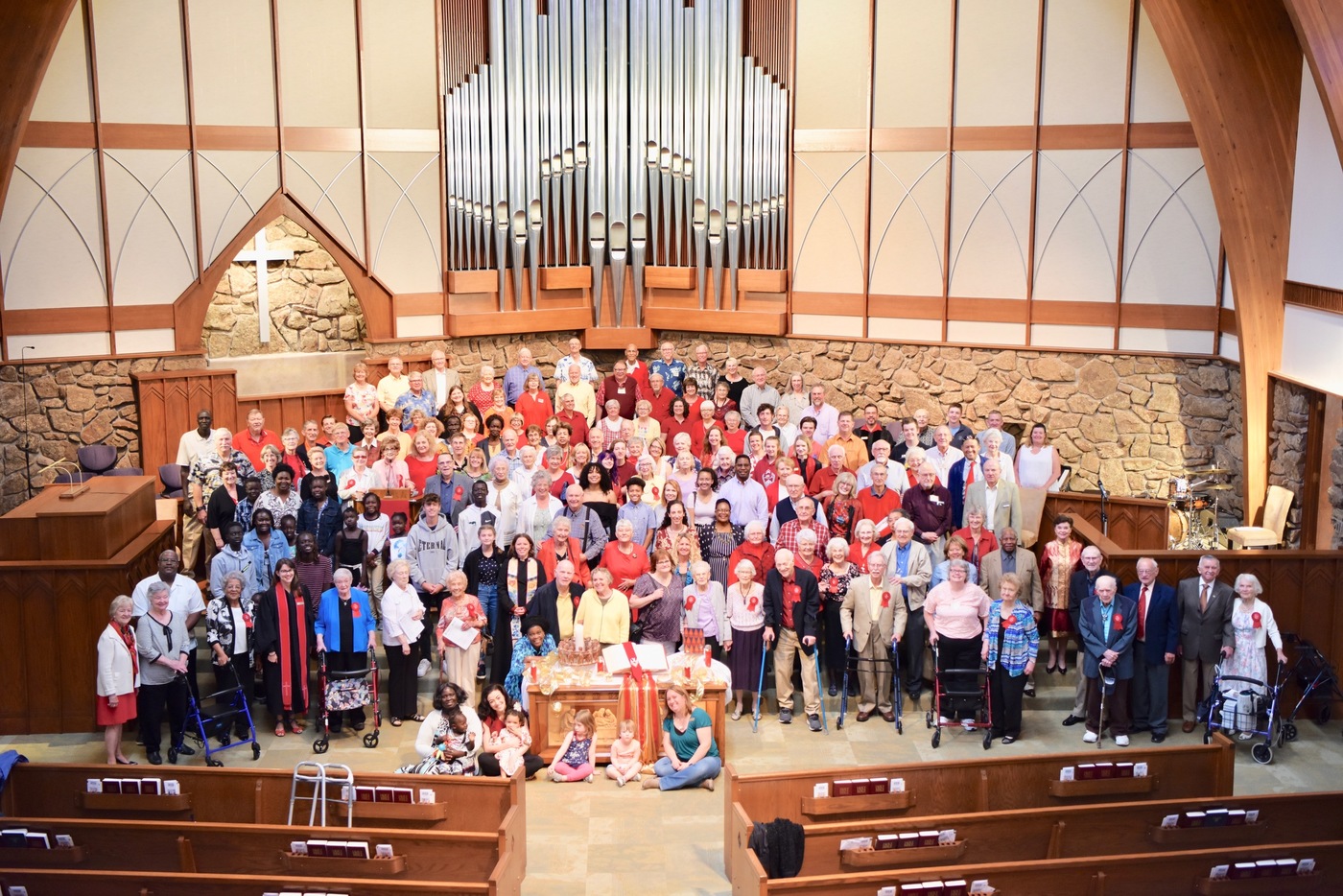 Pentecost Sunday 2019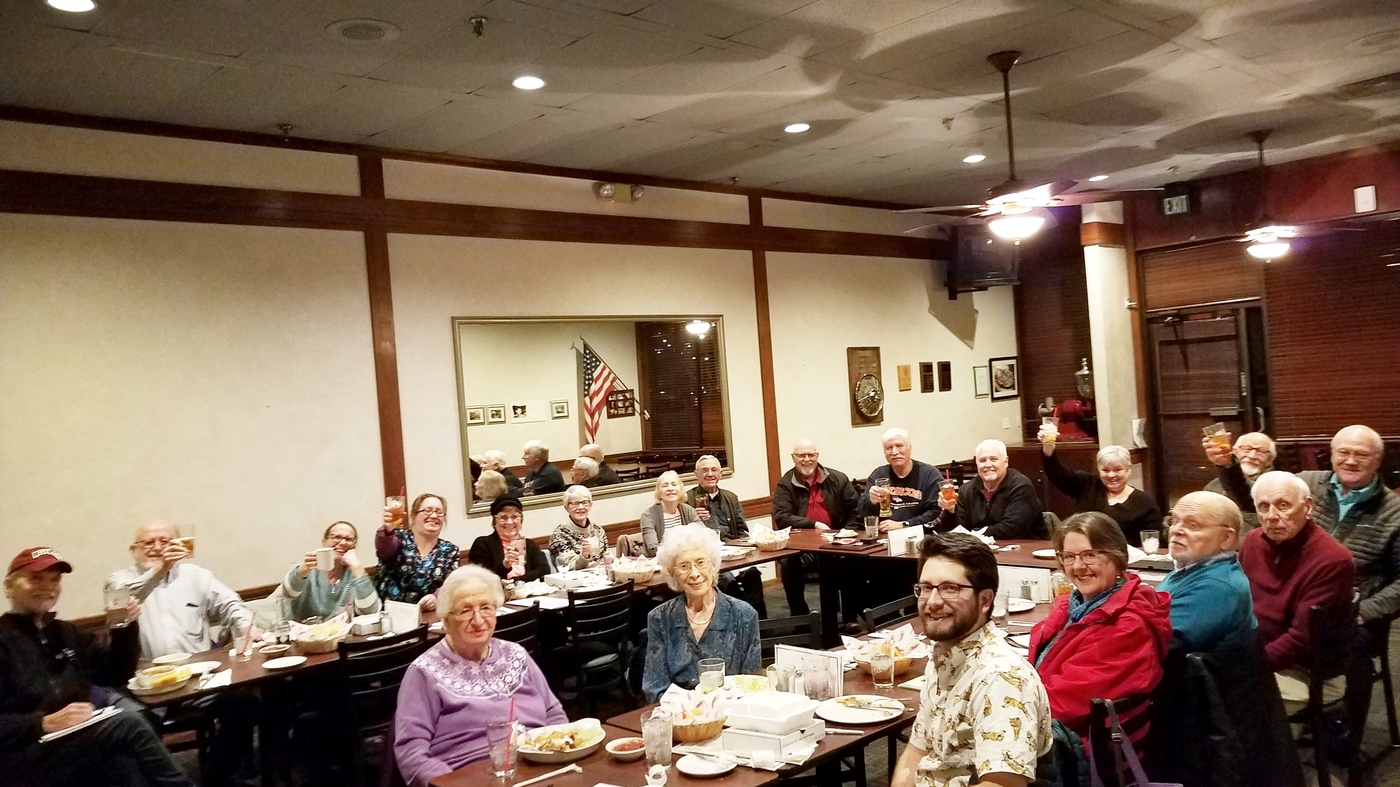 Monday Night Pub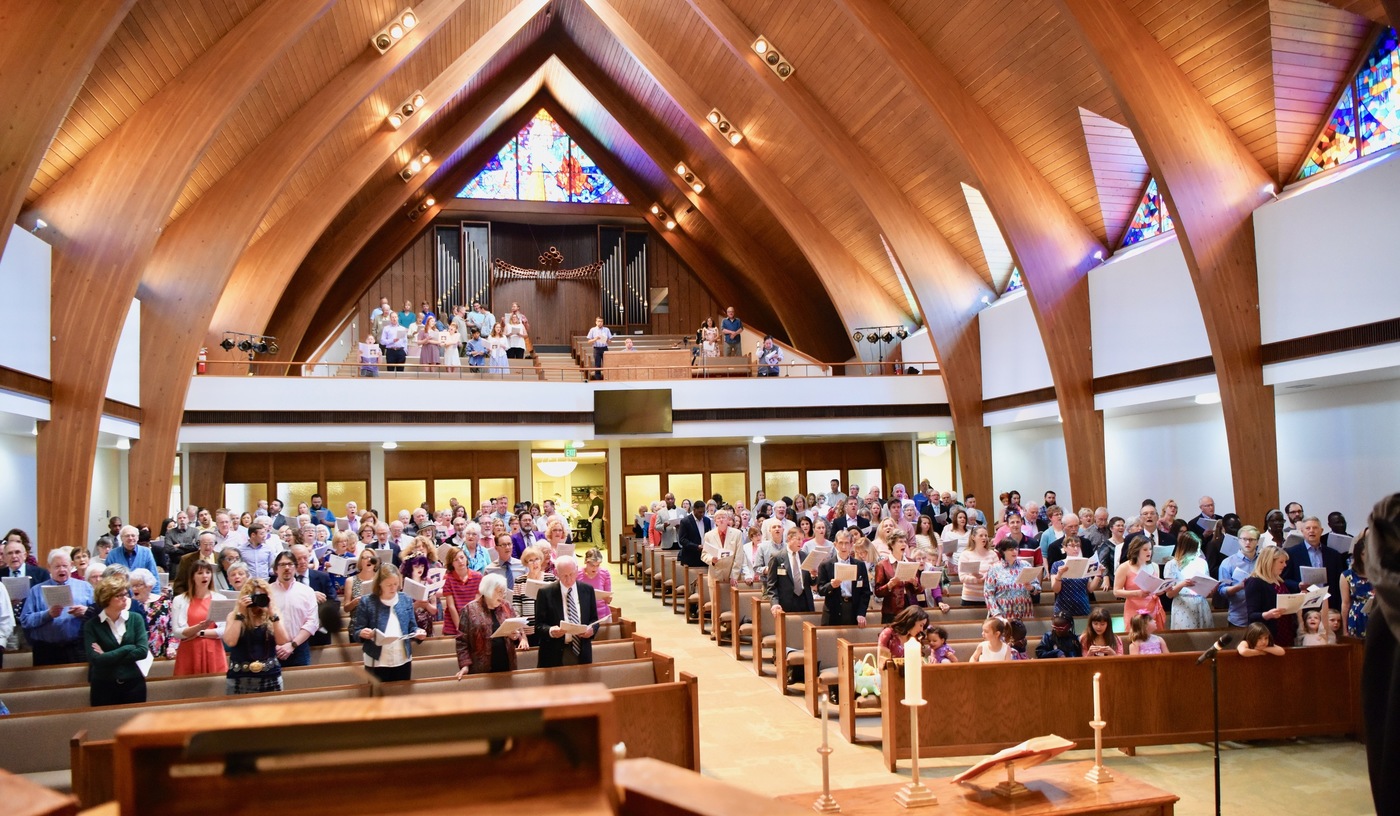 Easter Sunday 2019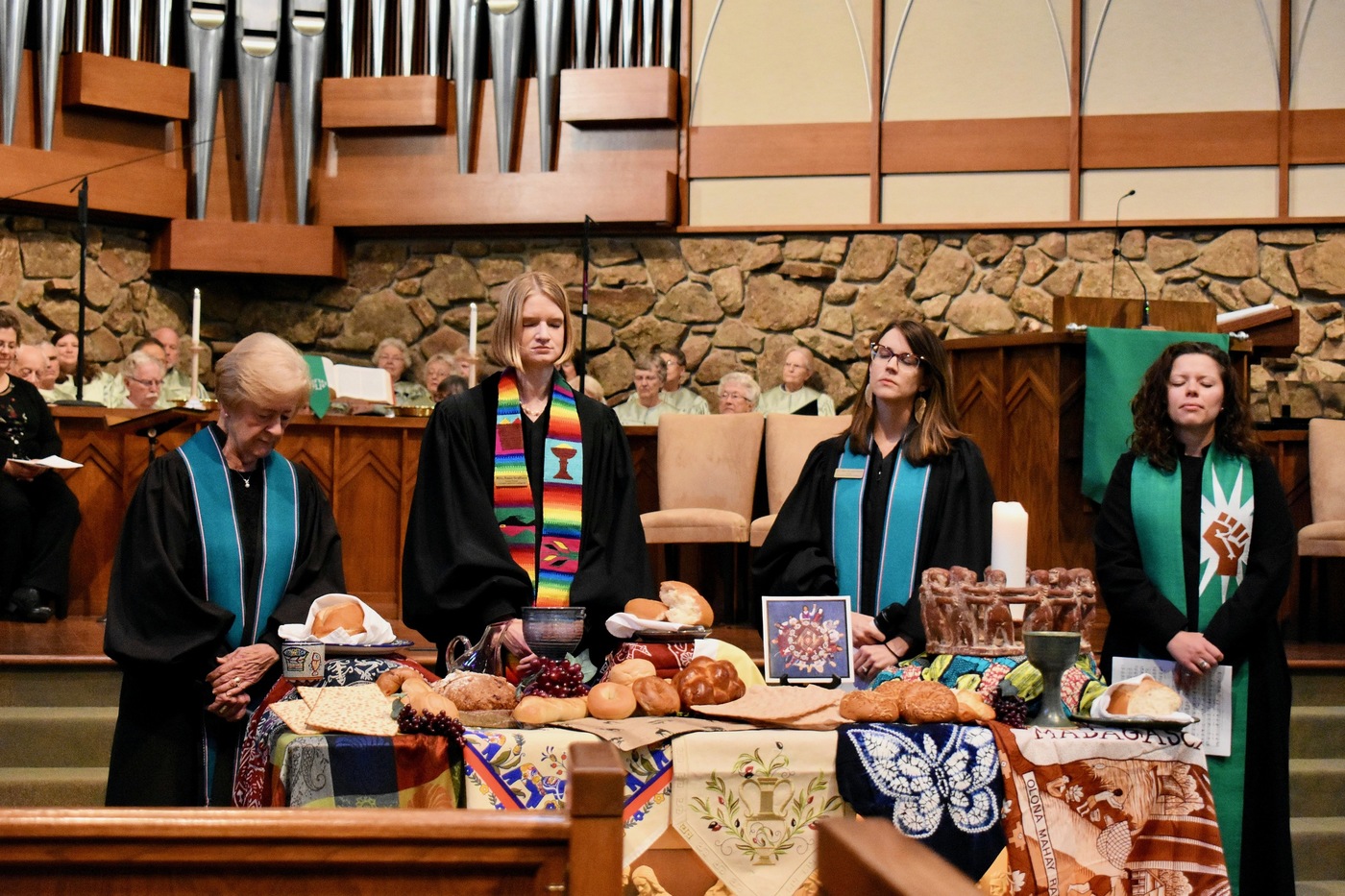 Pastoral Staff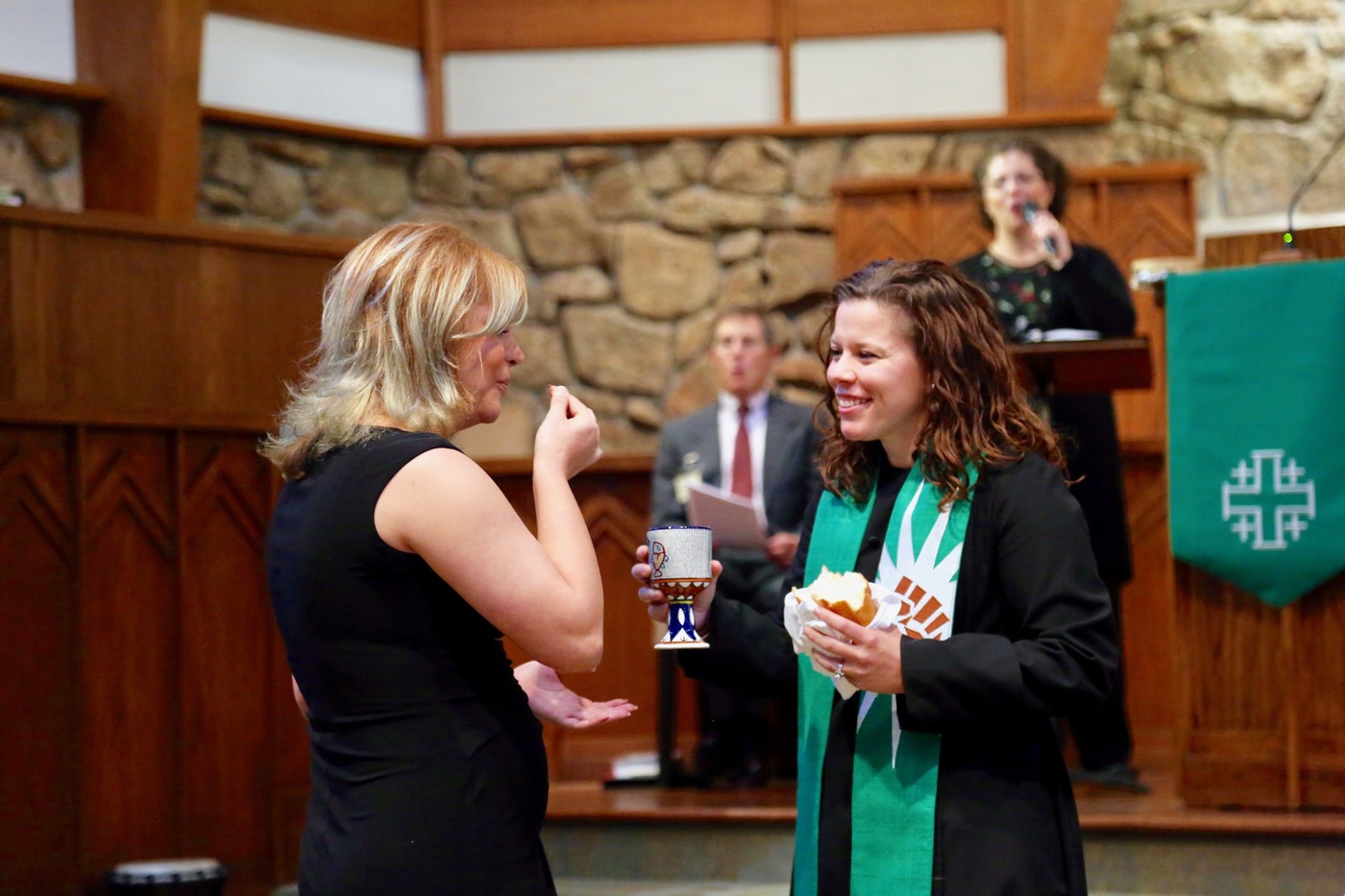 Celebrating Communion
Welcome! We're So Glad You Found Us!
Calvary is a Christ-like community that experiences and shares God's love.
 
Calvary welcomes and affirms all people as children of God from every cultural and religious background, sexual orientation, family composition, physical and mental ability, economic means, race, age, and gender.
Update on Calvary's COVID-19 Safety Measures
Per the Denver public health order issued on November 23, 2021 by Mayor Hancock, masks will be required for everyone ages 2+ at ALL indoor Calvary events beginning Wednesday, November 24. At this time, the order is in place until January 3, 2022.
Thank you for your compliance with this public health order as we seek to protect our congregation, the greater Denver community, and support hospitals and health care systems. If you forget your mask, please come to the church office to get a mask immediately upon entry to the building.
A few reminders during these winter months, which are also cold/flu season:
If you forget your mask while at Calvary and would like one, we always have extras available in the church office or on the round table in the narthex on Sundays. 
Please place a red, yellow, or green sticker on your nametag or clothing on Sunday mornings to indicate your comfort level in interactions. Red = please keep six feet distance. Yellow = elbows only. Green = hugs/handshakes okay. Stickers are located on the round table in the narthex. 
Please refrain from coming to Calvary if you are not feeling well or have any symptoms of COVID-19 or any cold or flu symptoms. You may worship with us online and you may contact a pastor if you would like to engage with a small group via zoom; many groups have this capability.  
If you do test positive for COVID-19 and have been at a Calvary event in the week preceding your positive test, please notify the church office immediately (cbc@calvarydenver.org) so that we can contact trace and notify Calvary members who might have been exposed as quickly as possible, and so that we can pray for you and support you as you need.
Calvary we are so grateful for your flexibility and cooperation as we all work together to keep our community as safe as possible during the pandemic. Thank you!
We are livestreaming both services and offer in-person worship!
Traditional Worship - 10:30 a.m. MDT - Sanctuary
The Gathering Worship (contemporary) – 5:00 p.m. MDT - Chapel