Lauren Bethell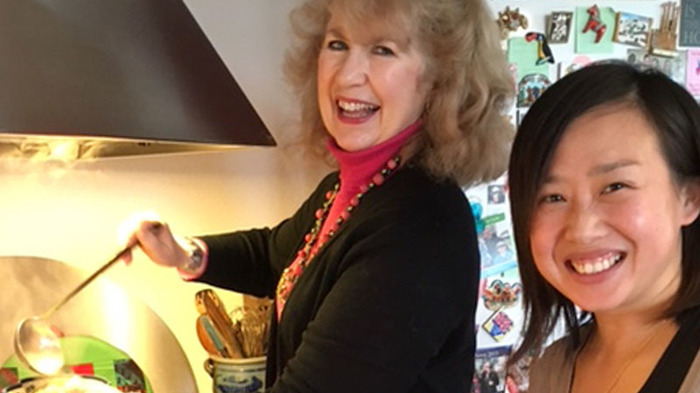 Lauran is a global consultant for human trafficking. Her main goal is to encourage new grassroots projects addressing the exploitation and abuse of women and children, many of whom are victims of trafficking. Based in the Netherlands, she travels extensively throughout Europe, Asia, Africa and the Americas to teach, train and consult. In 2004, Lauran directed the first International Christian Alliance on Prostitution (ICAP) Global Conference, bringing together the leaders of faith-based organizations from all over the world who are dedicated to meeting victims of prostitution and human trafficking with healing in Jesus' name.
Hanna Massad
Hanna Massad was born in Gaza City in 1960. After graduating from Gaza High School he worked in a private hospital for four years before God called him into the ministry. In 1987 Hanna was ordained and served as a pastor of the Gaza Evangelical church, while he pursued a BA degree from Bethlehem Bible College, which he received in 1991. Hanna then left Gaza to attend Fuller Theological Seminary in Pasadena, California where he received his Master of Divinity in 1994 and then a PhD in Theology in 2000. While he was studying at Fuller, Hanna served as the pastor of the First Baptist Church of Azusa, California. Hanna was called to serve as the pastor of the Gaza Baptist Church in 1999. In September 2000 he married Suhad who was born and raised in Kuwait. Suhad has a B.A. and an M.A degree from the University of Jordan with a major in biology. They have two daughters Joycee and Joylene.
Hanna recently published a book entitled Pastor from Gaza, available for purchase on Amazon. 
 Click here to read our latest update from Hanna Massad.
Tom & Terry Myers
Terry and Tom help the Baptist Union of Bulgaria give holistic expression of the gospel. Tom works primarily in development and in job and small business creation, using these as a means to address the issues of poverty and trafficking. Tom is also involved in a business-as-mission project, which will support the ministry outreaches of Sofia Baptist Church, build connections with ministries working in community development around the world and provide a place for job training. Terry's work includes managing a literacy program with Roma children, working with victims of human trafficking, coordinating the Union's partnership with American Baptist International Ministries and providing support to short-term mission teams.
David & Joyce Reed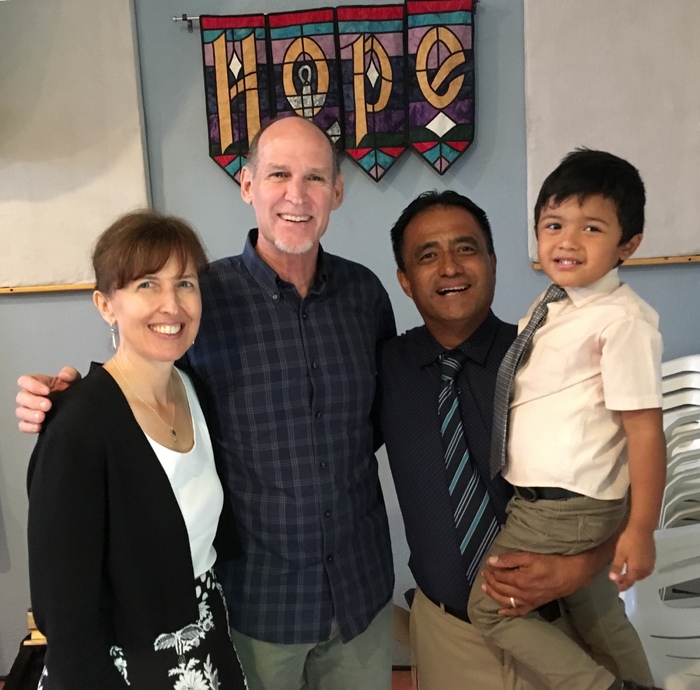 Joyce and David serve as regional missionaries with partner Baptist conventions in IberoAmerica and the Caribbean. Their ministry focus is spiritual renewal, spiritual formation and vocational calling. This regional ministry is rooted in the concern that Christians around the world have become a very busy people who have lost sight of the movement of the Spirit. Its goal is to draw people into a deeper experience with God through spiritual disciplines such as stillness, listening, prayer, creative worship and spiritual companionship.