February 11, 2021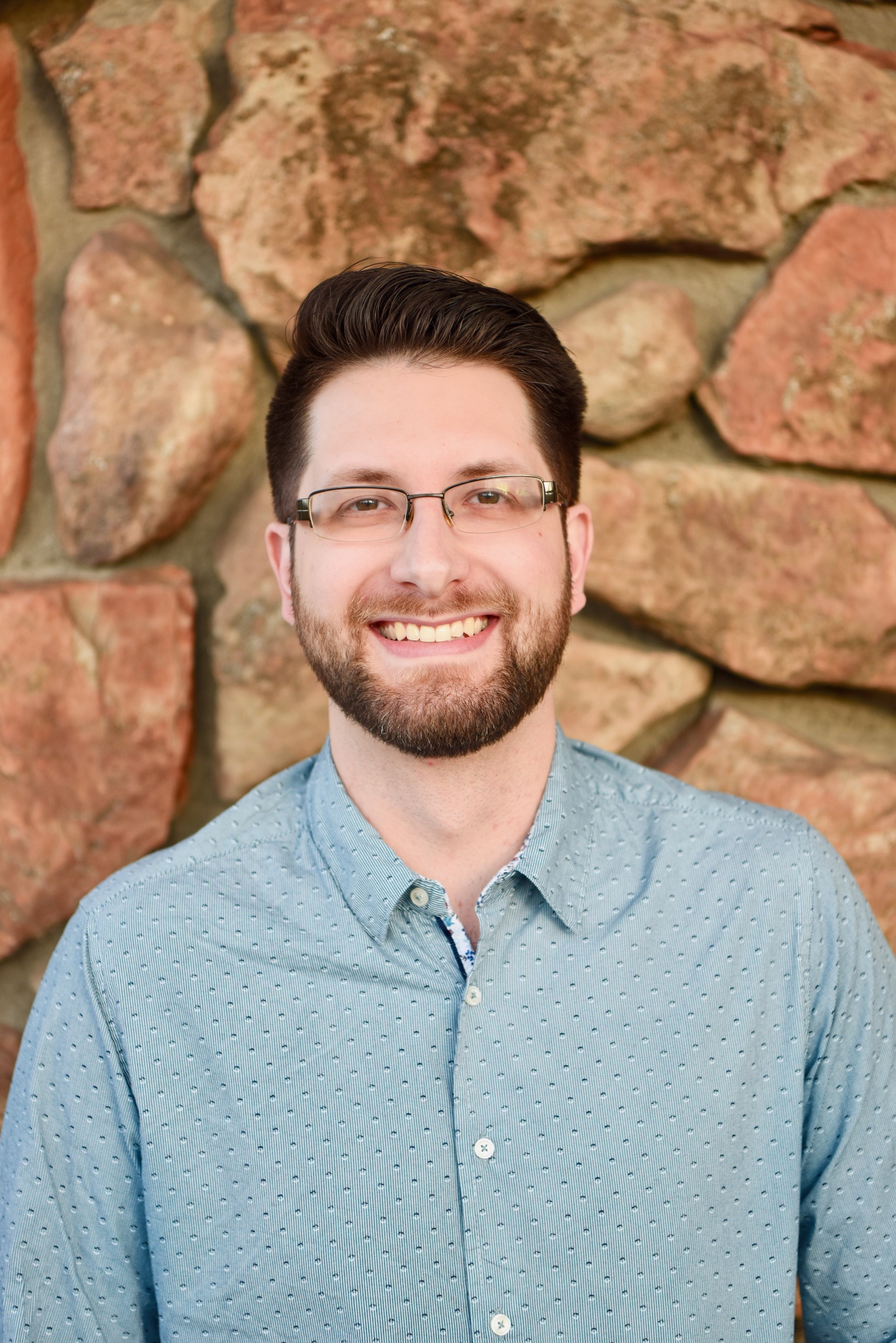 Hey church family! I'm thankful we've had the luxury of staying in contact through our YouTube Premieres, E-News updates, and regular Zoom meetings throughout the week. If you haven't joined us "live" or participated in at least one weekday meeting, may you hear God calling you to do so.
Sometimes I find it hard to stay in the present because I'm already looking forward to the next thing: the next movie, the next game, the next song, the next you name it. I think I'm starting to rub off on Alice because she typically likes watching the same shows over and over, but recently she's been wanting to watch new shows (for us)! It's very exciting! And I almost always have a "next song" planned for The Gathering. Lately, Maverick City Music is the source of these songs because they keep churning out anthems celebrating all the aspects of our Christian faith (Promises, I Thank God). Do you have something you are looking forward to?
That's not to say the present isn't wonderful – sometimes it is most important to be fully in the here-and-now, to "be still and know that I am God." Those moments, though, should not leave us where we are, but renew us for what is to come. Right now I'm looking forward to live streaming and then I'll look forward to being back in person worshiping with everyone! This past year has taught us so much about how God can speak into any age and situation. I am beginning to realize that God has been preparing us for what's next; not necessarily what new piece of technology we'll use to communicate the good news of Jesus Christ, but what's next for Calvary if we're ready for it. The technology is just the beginning because without you, there will be no relationships to build, no lives to change, no mission to our community. You are what's next, Calvary! Let's realize the gifts God has given us, learn to use the skills we're gained this past year, not just to be blessed, but to be a blessing. We are blessed. And just like Abraham, just like the disciples, we are called to be a blessing. I hope it stirs your soul to imagine the impact Calvary will have; the impact you will have this year. Will you join me as we look forward to what is next? I am so excited to see what God will accomplish through each of us.